Abacería in english
Grocery
pronunciation:

groʊsɜri
part of speech:

noun
In gestures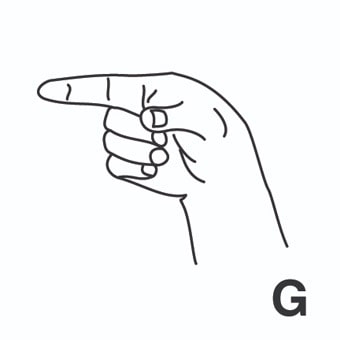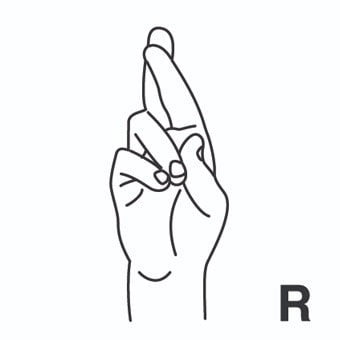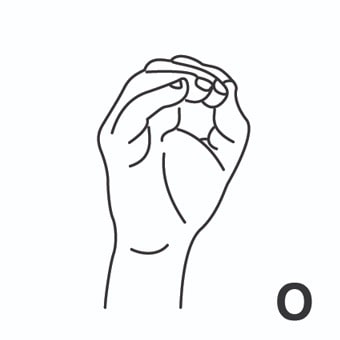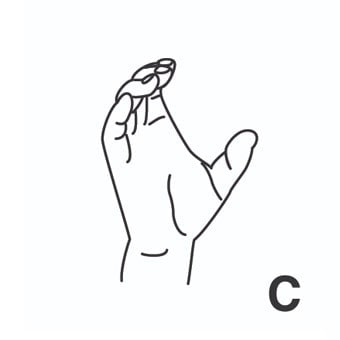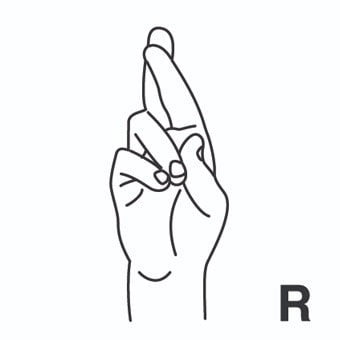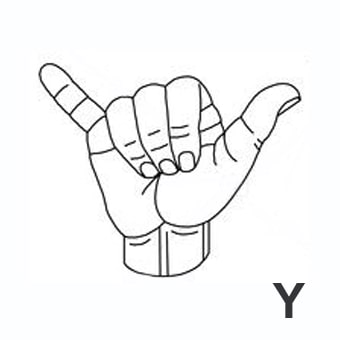 abacería = grocery store ; grocer. 
Example:

 Telephone calls were made to the following: dairy (to secure milk carton storage for books); grocery stores (for freezer space for books); fire department (for fans to dehumidify books); and aerospace companies (for vacuum freezing facilities).
Example:

 The city of Torup opened a branch library in the basement of a co-operative grocer.
Abacería synonyms
market
in spanish:

mercado,
pronunciation:

mɑrkət
part of speech:

noun
foodstuff
in spanish:

productos alimenticios,
pronunciation:

fudstəf
part of speech:

noun
grocery store
in spanish:

tienda de comestibles,
pronunciation:

groʊsɜristɔr
part of speech:

noun