Acquired in spanish
Adquirido
pronunciation:

ɑdkiɹ̩idoʊ
part of speech:

adjective
In gestures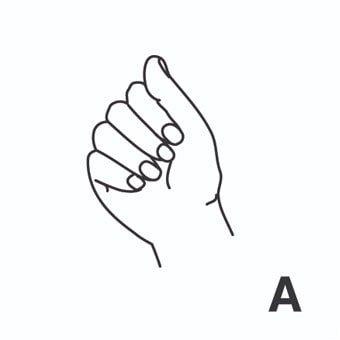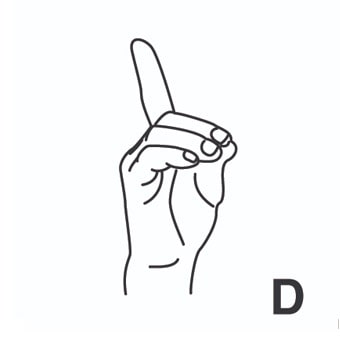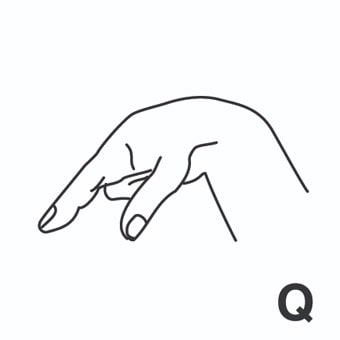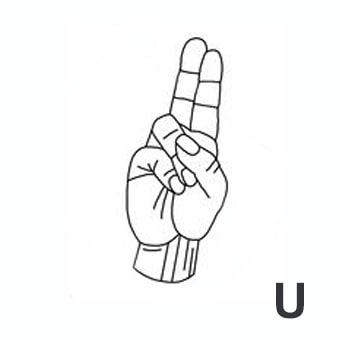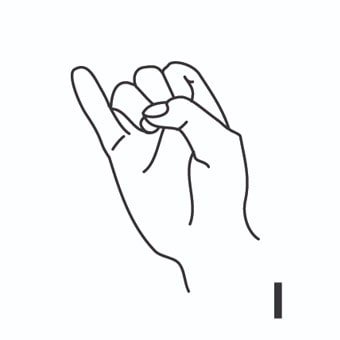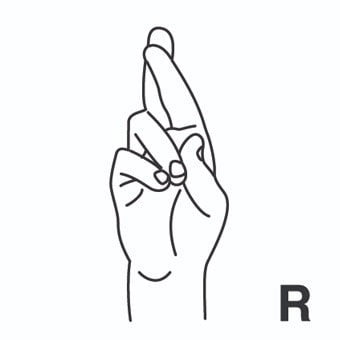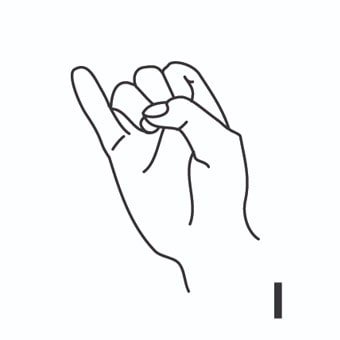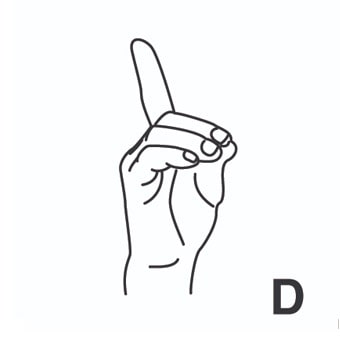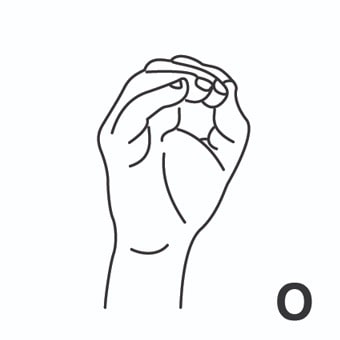 acquire = adquirir, obtener, conseguir. 
Example:

 Many libraries have special collections of foreign, unpublished or unusual materials which include items unlikely to be acquired by other libraries.
more:
» acquire + a bad name = recibir mala prensa.
Example:

 The Web has acquired a bad name largely as a result of naive and over expectant users.
» acquire + a reputation = ganarse una reputación, ganarse la fama de.
Example:

 she acquired a reputation as a serious adversary who, short of cheating, would do just about anything to win.
» acquire + a taste for = cogerle el gusto a, tomarle el gusto a, aficionarse a, tomarle afición a.
Example:

 He quickly took a liking to American clothing stores and acquired a taste for fast-food restaurants.
» acquire + knowledge = adquirir conocimiento.
Example:

 Vervliet's involvement with books began with his appointment in 1949 as keeper at the Plantin Moretus Museum in Antwerp, where he acquired a wide knowledge of the history of printing in the Low Countries.
acquired 
more:
» acquired disorder = enfermedad adquirida.
Example:

 A congenital disorder is any medical condition that is present at birth usually hereditary, as contrasted with an acquired disorder.
» acquired taste = ser un gusto adquirido. [Algo que se le va tomando el gusto con el tiempo, gusto que se adquiere con el tiempo, gusto al que Uno se acostumbra con el tiempo]
Example:

 She points out that Bishop's poetry is an acquired taste but one that easily turns other poets into addicts.
» AIDS (Acquired Immune Deficiency Syndrome) = SIDA (Síndrome de Inmunodeficiencia Adquirida). [También escrito como Acquired Immunodeficiency Syndrome]
Example:

 What recent studies have been done on the occurrence of AIDS in children? 

=

 ¿Qué estudios recientes se han hecho sobre la aparición del SIDA en los niños?.
» hospital-acquired infection = infección adquirida en el hospital, infección de hospital.
Example:

 Several hundred women die every year in the United States from hospital-acquired infections, but it's so hush-hush here that we rarely hear about them.
Acquired synonyms
noninheritable
in spanish:

no heredable,
pronunciation:

nɑnɪnherɪtəbəl
part of speech:

adjective
nonheritable
in spanish:

no heredable,
pronunciation:

nɑnherətəbəl
part of speech:

adjective