Gallop in spanish
Galope
pronunciation:

gɑloʊpe
part of speech:

noun, verb
In gestures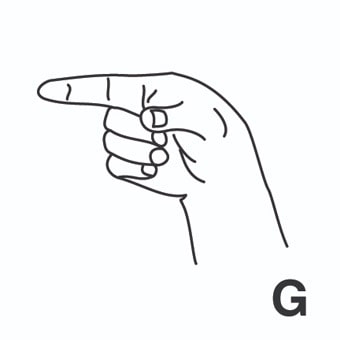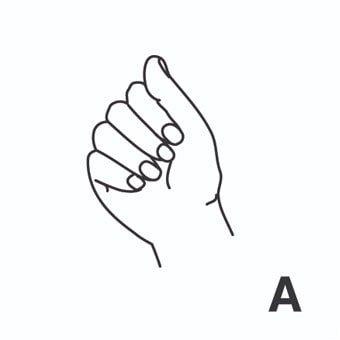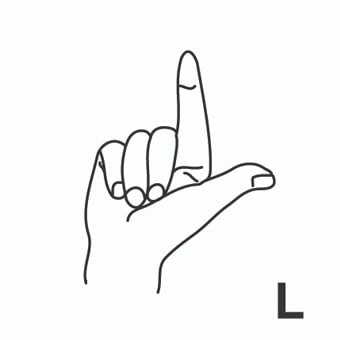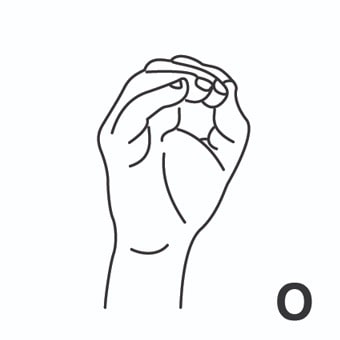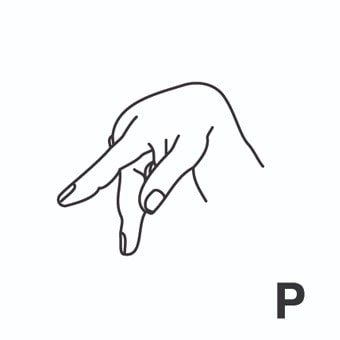 gallop1 = galope. 
Example:

 It was a popular question and most people had an opinion about it but no one could prove whether a horse ever lifts all of its four legs during a gallop.
more:
» at a gallop = a galope.
Example:

 I find canter easiest to ride because sometimes at a gallop horses can be very hard to pull up.
» at full gallop = a todo galope, a toda velocidad.
Example:

 He was soon at the door in his van, as merry as a lark, when I mounted and we started off at a full gallop.
gallop2 = galopar, precipitarse, avanzar rápidamente. 
Example:

 We must ensure that IFLA is positioned to represent the world wide library and information profession as we gallop towards the information society = Debemos asegurarnos de que la IFLA pueda representar a la profesión de bibliotecario y documentalista de todo el mundo conforme nos precipitamos hacia la sociedad de la información.
Gallop synonyms
extend
in spanish:

ampliar,
pronunciation:

ɪkstend
part of speech:

verb