Galloping in spanish
Galopando
pronunciation:

gɑloʊpɑndoʊ
part of speech:

adjective
In gestures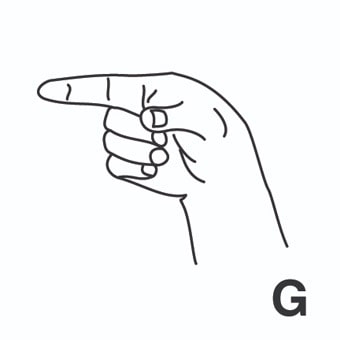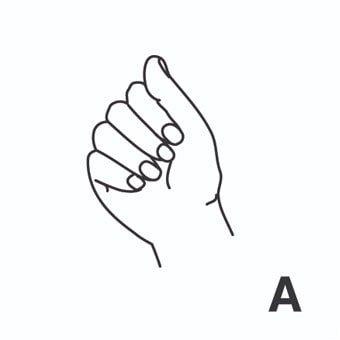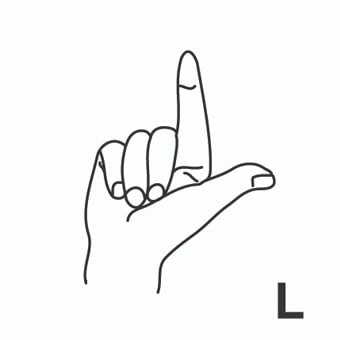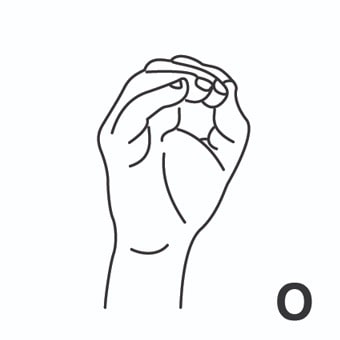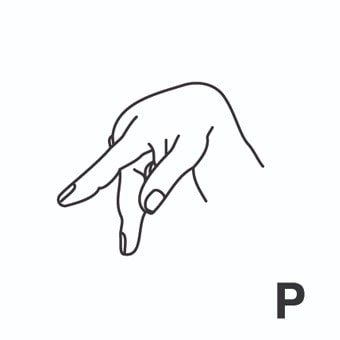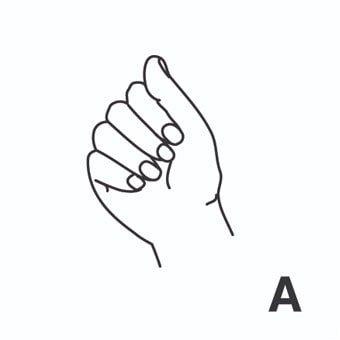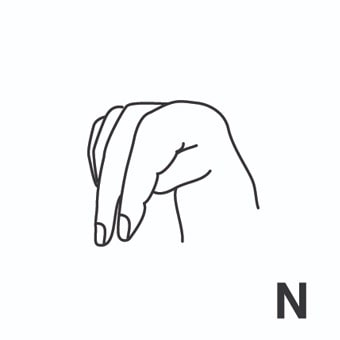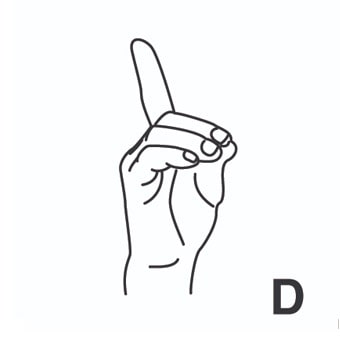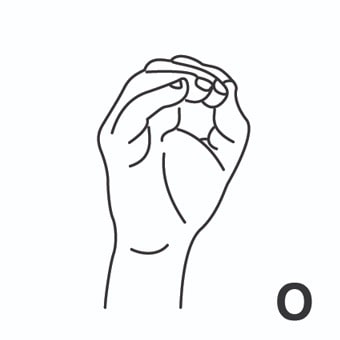 gallop2 = galopar, precipitarse, avanzar rápidamente. 
Example:

 We must ensure that IFLA is positioned to represent the world wide library and information profession as we gallop towards the information society = Debemos asegurarnos de que la IFLA pueda representar a la profesión de bibliotecario y documentalista de todo el mundo conforme nos precipitamos hacia la sociedad de la información.
galloping = galopante, disparado, vertiginoso, cada vez mayor. 
Example:

 But the introduction of market economics, galloping inflation and the breakdown of old administrative structures are causing problems, especially over funding..