Icebreaker in spanish
Rompehielos
pronunciation:

roʊmpeieloʊs
part of speech:

noun
In gestures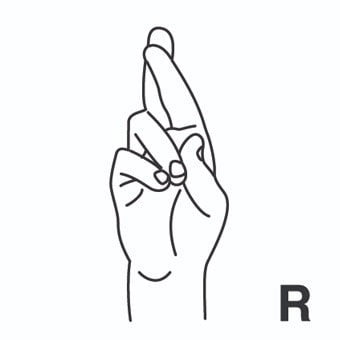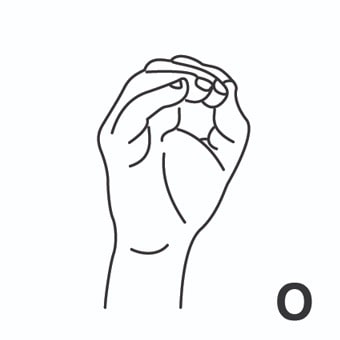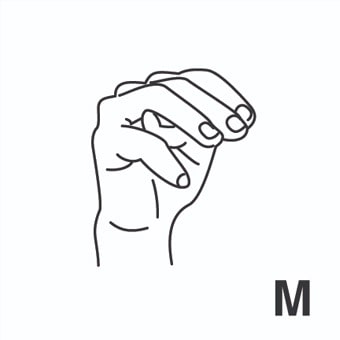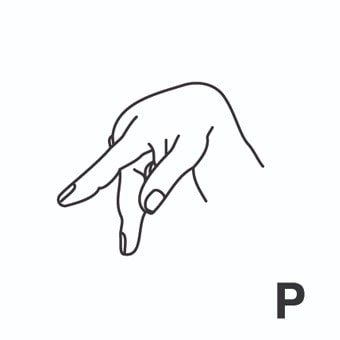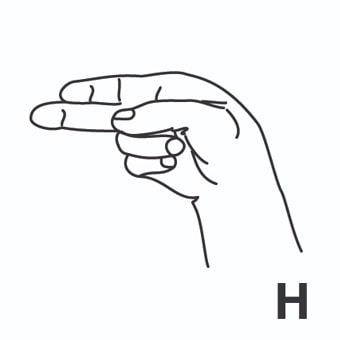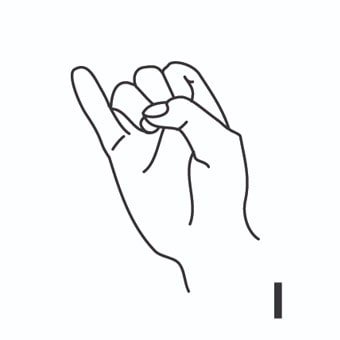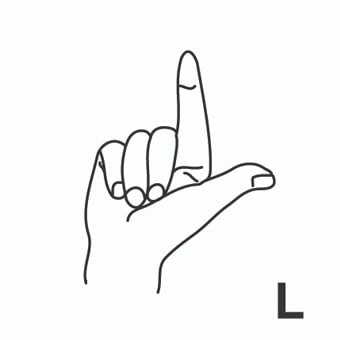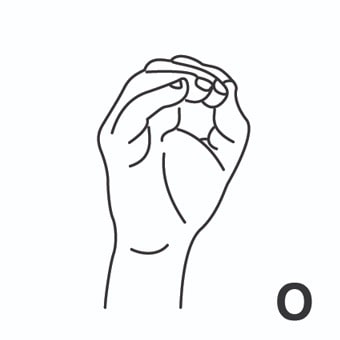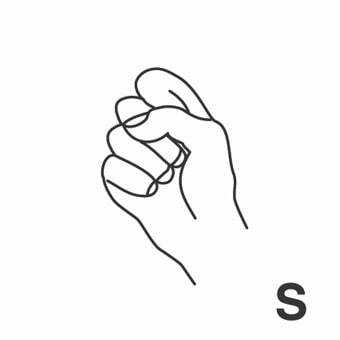 icebreaker1 = rompehielos. [Pincha en para ver otras palabras que acaban con esta terminación]
Example:

 The U.S. has two of the most powerful non-nuclear icebreakers in the world.
icebreaker2 = motivo para empezar una conversación, motivo de conversación. [Pincha en para ver otras palabras que acaban con esta terminación]
Example:

 But if you never learned how to approach women, here are some icebreakers that could come in handy when it comes to picking up women.
Icebreaker synonyms
iceboat
in spanish:

barco de hielo,
pronunciation:

aɪsboʊt
part of speech:

noun