Narrowly in spanish
Estrechamente
pronunciation:

estɹ̩etʃɑmente
part of speech:

adverb
In gestures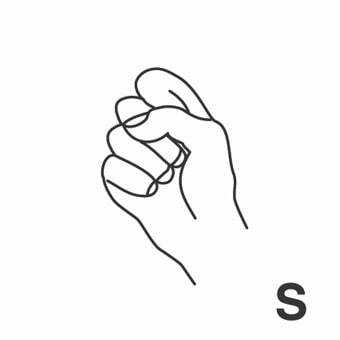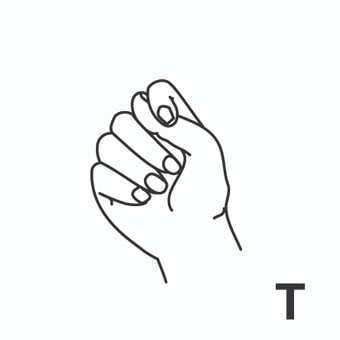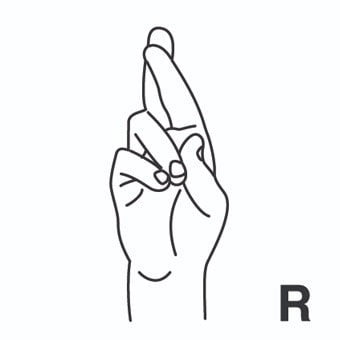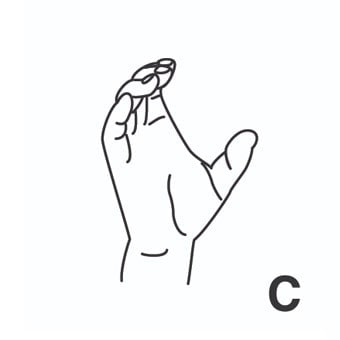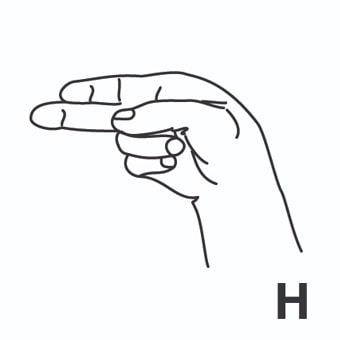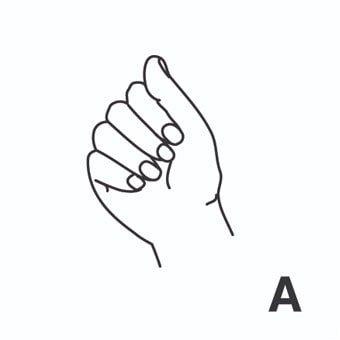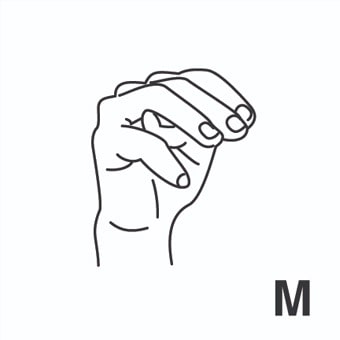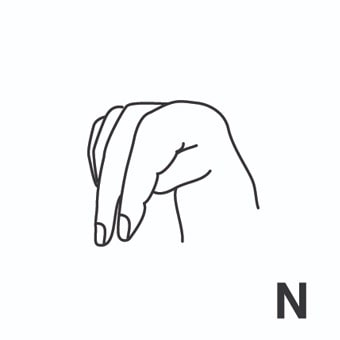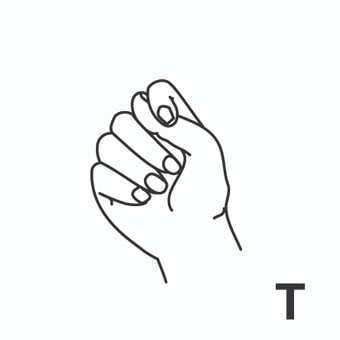 narrowly 
more:
» narrowly endorsed = apoyado con un estrecho margen.
Example:

 The film was narrowly endorsed by the ALA only after a heated and violent debate which is still reverberating 

=

 La película fue apoyada por la ALA con un estrecho margen después de un debate violento y acalorado que todavía resuena.
» narrowly focused = específico, concreto.
Example:

 Some articles cover broad themes while others are more narrowly focused.
» narrowly focused in/on = centrado específicamente en.
Example:

 The typical botany library in this sample is small, narrowly focused in its collection, attached to a botanical garden and staffed by part-time or one full-time librarian.
» too narrowly + Adjetivo = demasiado + Adjetivo, excesivamente + Adjetivo.
Example:

 The concern is expressed that the focus is too narrowly practical and thereby divorced from established principles of information retrieval.
Narrowly antonyms
generally
pronunciation:

dʒenɜrəli
part of speech:

adverb
loosely
pronunciation:

lusli
part of speech:

adverb
broadly
pronunciation:

brɔdli
part of speech:

adverb
broadly speaking
pronunciation:

brɔdlispikɪŋ
part of speech:

adverb