Walkway in spanish
Pasarela
pronunciation:

pɑsɑɹ̩elɑ
part of speech:

noun
In gestures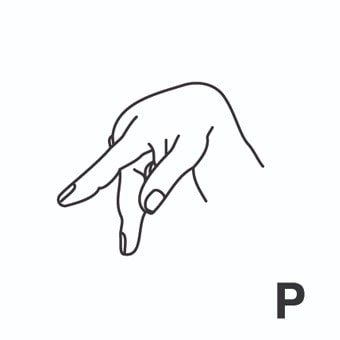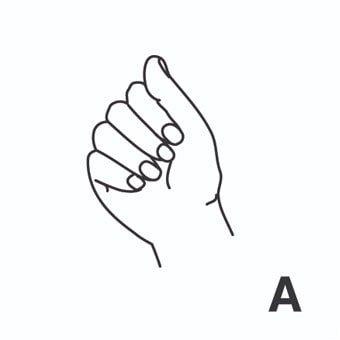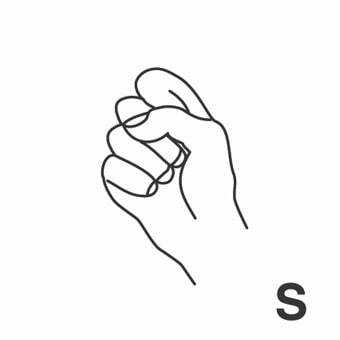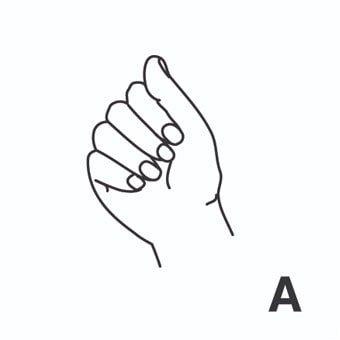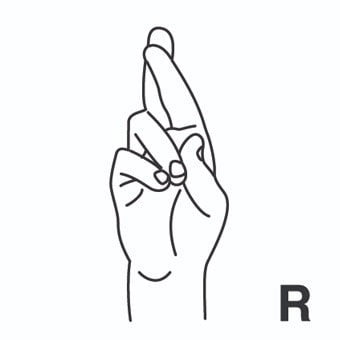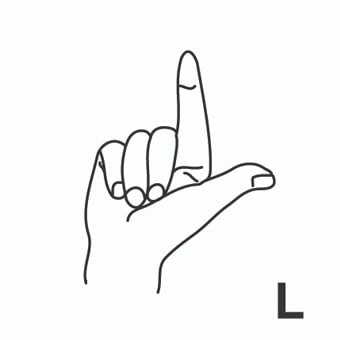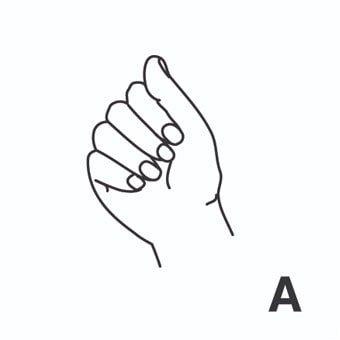 walkway = acera, pasillo, pasadizo. 
Example:

 Areas that may be used include: windows; promenades and walkways; entrances and foyers.
more:
» moving walkway = pasillo móvil, pasillo rodante, pasillo deslizante.
Example:

 As airports and shopping malls grow ever larger, the need for moving walkways has grown.
» pedestrian walkway = acera, pasillo.
Example:

 This article discusses the results of a survey of users of the Metro McGill Library situated on the pedestrian walkway of the McGill metro station, Montreal, Quebec.
» underground walkway = paso subterráneo.
Example:

 The group wants to make the city's underground walkways safe by installing surveillance cameras and intercom systems.
Walkway synonyms
walk
in spanish:

,
pronunciation:

wɔk
part of speech:

verb, noun
paseo
in spanish:

,
pronunciation:

pɑseɪoʊ
part of speech:

noun