Eclosión in english
Hatching
pronunciation:

hætʃɪŋ
part of speech:

noun
In gestures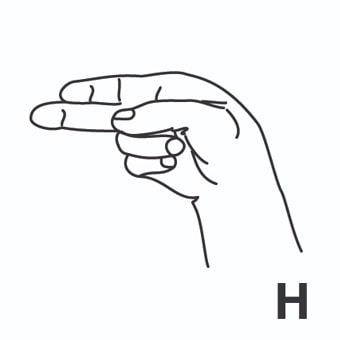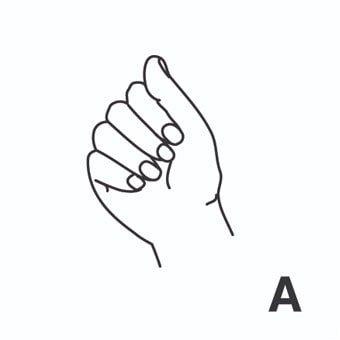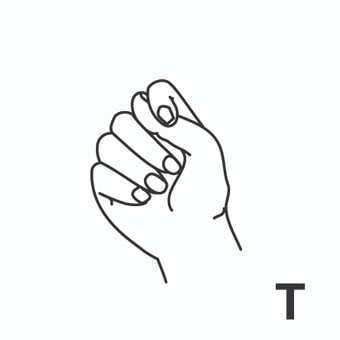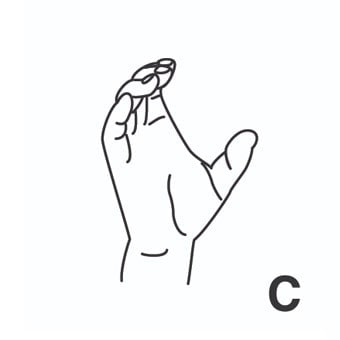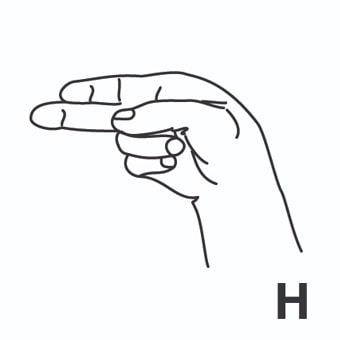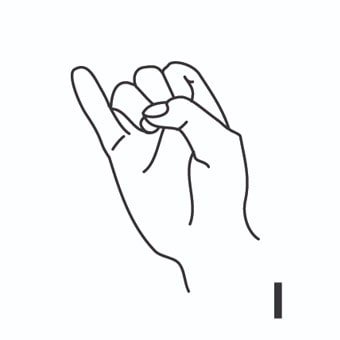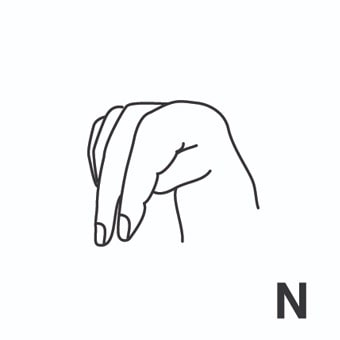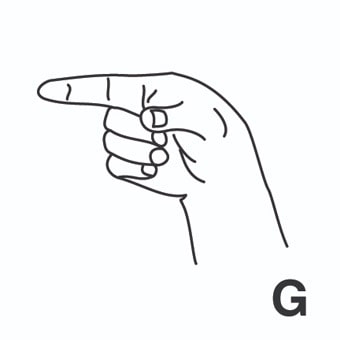 eclosión = blossoming ; hatching ; blooming. 
Example:

 There has been a blossoming in new consumer health information services.
Example:

 In the first two days after hatching, chicks coming from eggs incubated in the light prevalently slept with their right eye open.
Example:

 The article 'The blooming of readers' presents a body of research that supports the notion that children can acquire reading skills without being directly taught to read.
Eclosión synonyms
brood
in spanish:

cría,
pronunciation:

brud
part of speech:

noun, verb
hatch
in spanish:

escotilla,
pronunciation:

hætʃ
part of speech:

noun, verb
brooding
in spanish:

meditando,
pronunciation:

brudɪŋ
part of speech:

noun
crosshatch
in spanish:

sombreado,
pronunciation:

krɑsʃætʃ
part of speech:

noun
oviparous
in spanish:

ovíparo,
pronunciation:

oʊvɪpɜrəs
part of speech:

adjective
hachure
in spanish:

hachure,
pronunciation:

hætʃɜr
part of speech:

noun