Jaqueca in english
Migraine
pronunciation:

maɪgreɪn
part of speech:

noun
In gestures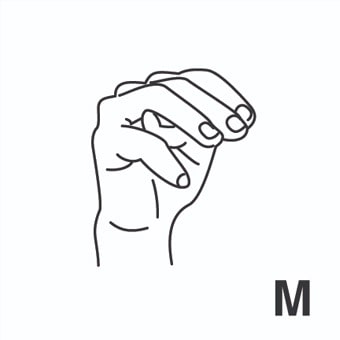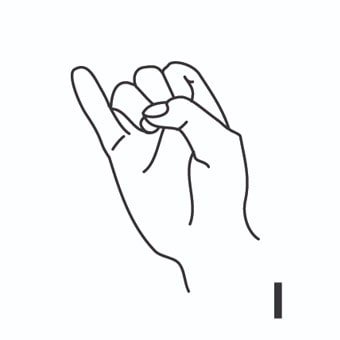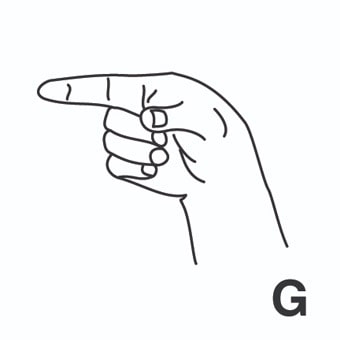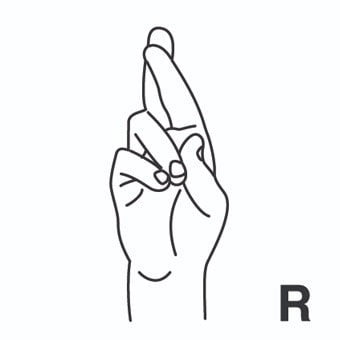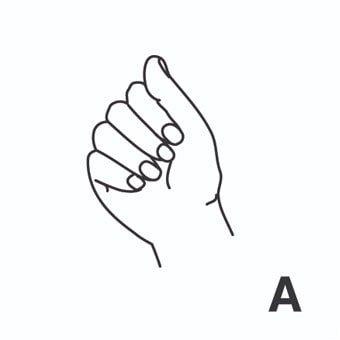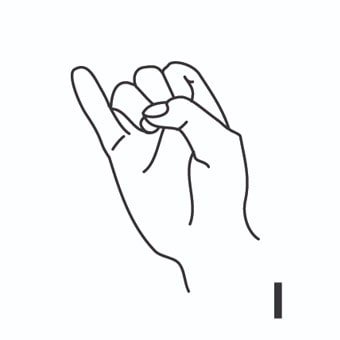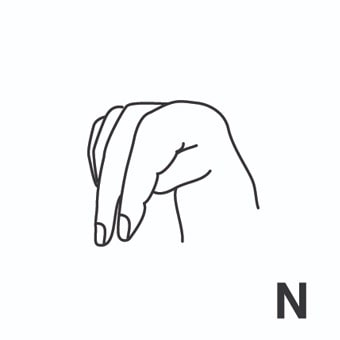 jaqueca = migraine ; headache ; migraine headache. 
Example:

 The following categories of complaints are considered: eye strain and visual fatigue; migraine; epilepsy; muscle pain, aches, and strains; skin rashes; and stress.
Example:

 Even the ones who don't complain say they have coughing fits at times, and itchy eyes, and headaches.
Example:

 Belladonna is also known as deadly nightshade and is used by many homeopathic practitioners for the treatment of migraine headaches.
more:
» jaqueca terrible = splitting headache ; thumping headache ; blinding headache ; pounding headache ; throbbing headache ; pulsating headache .
Example:

 A total of 87 people had been admitted to hospital with the same symptoms: high blood pressure, splitting headache, high temperature and sore throat.
Example:

 Today, I woke up with a thumping headache and a sister screaming because she just got her period.
Example:

 If you suffer from an allergy and also get blinding headaches, then be extra careful to avoid the foods that give you a reaction.
Example:

 People with a spinal cord injury can get sudden high blood pressure with pounding headaches.
Example:

 For the past couple of weeks I have been getting a throbbing headache every night after going to bed.
Example:

 I'm a 40 year old male and for the last week I have had an incredible pulsating headache at the nape of my neck.
Jaqueca synonyms
megrim
in spanish:

migraña,
pronunciation:

megrɪm
part of speech:

noun
hemicrania
in spanish:

hemicrania,
pronunciation:

hemɪkrɑniə
part of speech:

noun
sick headache
in spanish:

dolor de cabeza enfermo,
pronunciation:

sɪkhedeɪk
part of speech:

noun