Kit in english
Kit
pronunciation:

kɪt
part of speech:

noun
In gestures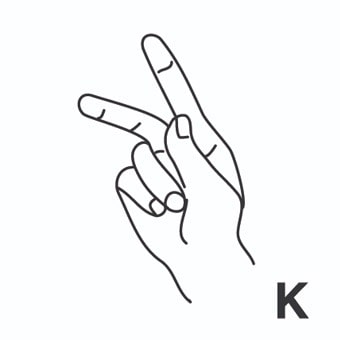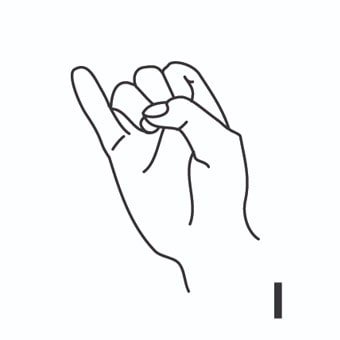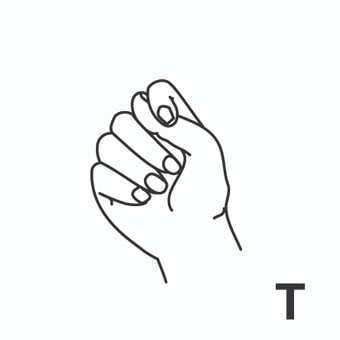 kit = kit ; kit. 
Example:

 Disk reading heads can be cleaned using special kits also easily obtained.
Example:

 A kit is an item containing two or more categories of material, no one of which is identifiable as the predominant constituent of the item; also designated multimedia item.
more:
» kit de emergencia = emergency kit .
Example:

 Therefore, it's vital to always carry along an eczema emergency kit for those times a flare-up does occur.
Kit synonyms
outfit
in spanish:

equipar,
pronunciation:

aʊtfɪt
part of speech:

noun
kit out
in spanish:

equipar,
pronunciation:

kɪtaʊt
part of speech:

verb
kit up
in spanish:

equipar,
pronunciation:

kɪtʌp
part of speech:

verb