Nana in english
Nana
pronunciation:

nænə
part of speech:

noun
In gestures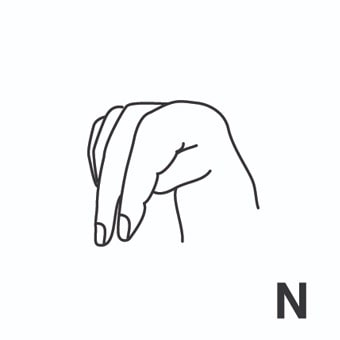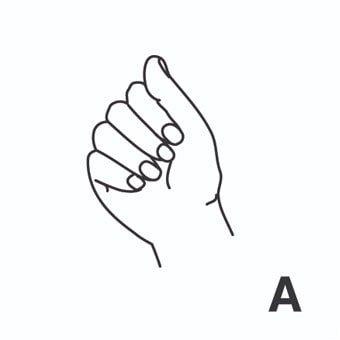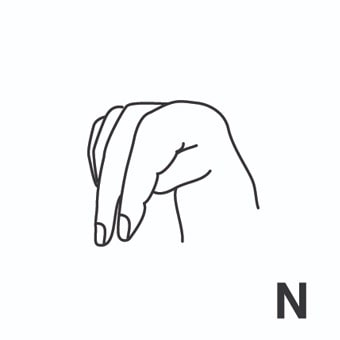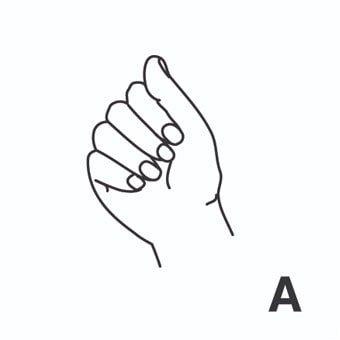 nana = lullaby ; nursery rhyme. 
Example:

 Such stories pervade the everyday life of individuals, from childhood when parents sing them lullabies, to the recitation of nursery rhymes, to the consumption of mass culture.
Example:

 Listening to stories, poems, nursery rhymes, nonsense, while occupied with a loved adult in a comforting activity, acclimatizes the infant to the rhythms of prose and poetry.