Abundant in spanish
Abundante
pronunciation:

ɑbundɑnte
part of speech:

adjective
In gestures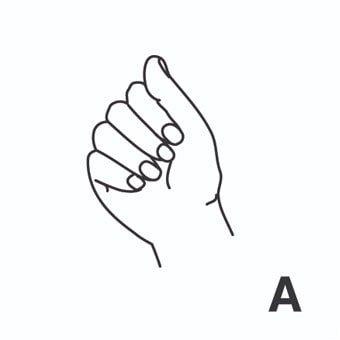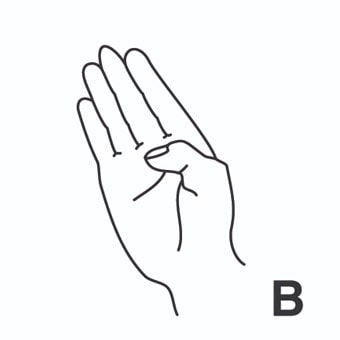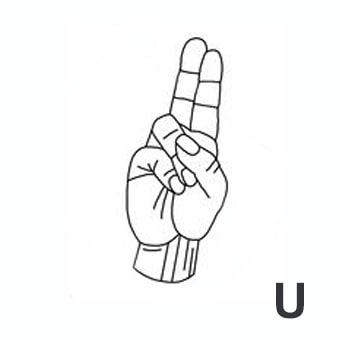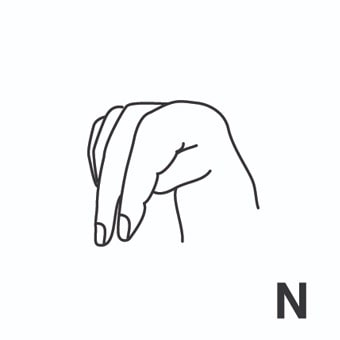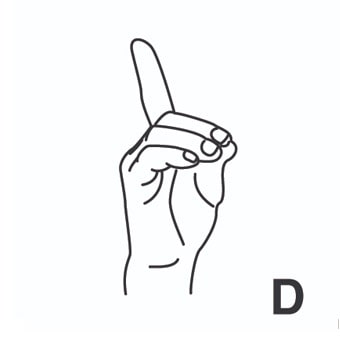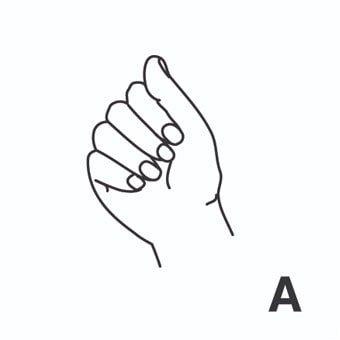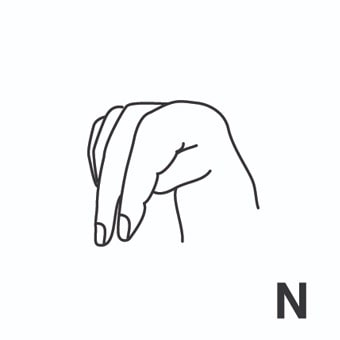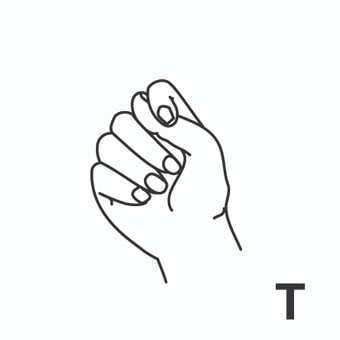 abundant = abundante, copioso. 
Example:

 There exists a failure to recognize new topics, or a failure to recognize them until it's almost ridiculously too late, that is, after there has been abundant literary warrant for them.
more:
» overabundant = superabudante, excesivo. 
Example:

 He contends, however, that the seemingly formless, overabundant, inchoate texture of the novel might also suggest a valid mode for the novelization of slavery.
Abundant synonyms
easy
in spanish:

fácil,
pronunciation:

izi
part of speech:

adjective
long
in spanish:

largo,
pronunciation:

lɔŋ
part of speech:

adjective, adverb
rife
in spanish:

abundante,
pronunciation:

raɪf
part of speech:

adjective
rank
in spanish:

rango,
pronunciation:

ræŋk
part of speech:

noun
rich
in spanish:

Rico,
pronunciation:

rɪtʃ
part of speech:

adjective
extensive
in spanish:

extenso,
pronunciation:

ɪkstensɪv
part of speech:

adjective
lush
in spanish:

lozano,
pronunciation:

lʌʃ
part of speech:

adjective
exuberant
in spanish:

exuberante,
pronunciation:

ɪgzubɜrənt
part of speech:

adjective
copious
in spanish:

copioso,
pronunciation:

koʊpiəs
part of speech:

adjective
ample
in spanish:

amplio,
pronunciation:

æmpəl
part of speech:

adjective
thick
in spanish:

grueso,
pronunciation:

θɪk
part of speech:

adjective
profuse
in spanish:

profuso,
pronunciation:

prəfjus
part of speech:

adjective
teeming
in spanish:

repleto,
pronunciation:

timɪŋ
part of speech:

adjective
bumper
in spanish:

parachoque,
pronunciation:

bʌmpɜr
part of speech:

noun
plentiful
in spanish:

abundante,
pronunciation:

plentəfəl
part of speech:

adjective
riotous
in spanish:

desenfrenado,
pronunciation:

raɪətəs
part of speech:

adjective
luxuriant
in spanish:

exuberante,
pronunciation:

ləgʒɜriənt
part of speech:

adjective
torrential
in spanish:

torrencial,
pronunciation:

tɔrentʃəl
part of speech:

adjective
abounding
in spanish:

abundando,
pronunciation:

əbaʊndɪŋ
part of speech:

adjective
plethoric
in spanish:

pletórico,
pronunciation:

pleθɜrɪk
part of speech:

adjective
plenteous
in spanish:

abundante,
pronunciation:

plentiəs
part of speech:

adjective
swarming
in spanish:

enjambre,
pronunciation:

swɔrmɪŋ
part of speech:

adjective
overabundant
in spanish:

sobreabundante,
pronunciation:

oʊvɜrəbəndənt
part of speech:

adjective
superabundant
in spanish:

superabundante,
pronunciation:

suprəbʌndənt
part of speech:

adjective
Abundant antonyms
scarce
pronunciation:

skers
part of speech:

adjective