Dane in spanish
danés
pronunciation:

dɑnes
part of speech:

noun
In gestures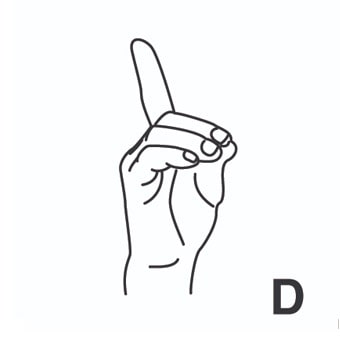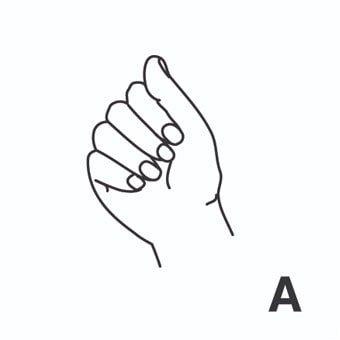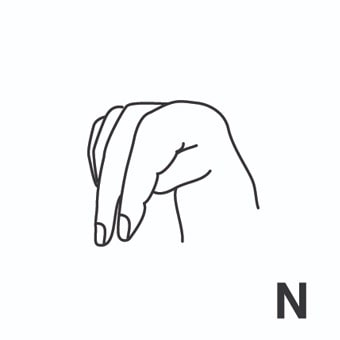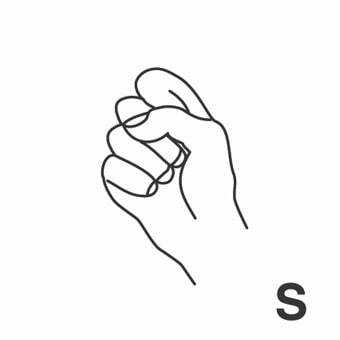 Dane = danés. [Nombre de nacionalidad]
Example:

 The target groups were primarily adult Danes who needed to be kept informed of the market, but also West European children temporarily in Denmark.
more:
» Great Dane = gran danés.
Example:

 Of the 882 dogs, 228 were German hepherds, 86 were Great Danes and 73 were mixed breeds.