Hairstyle in spanish
Peinado
pronunciation:

peinɑdoʊ
part of speech:

noun
In gestures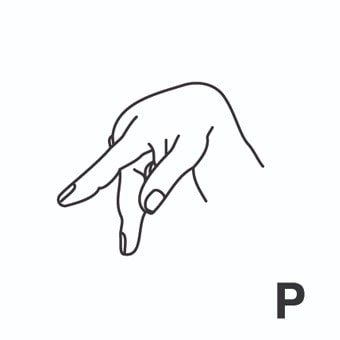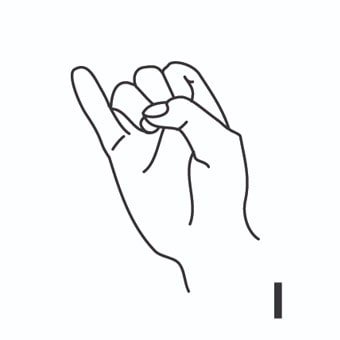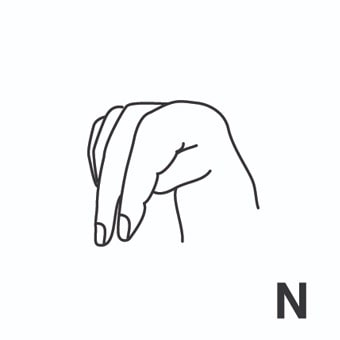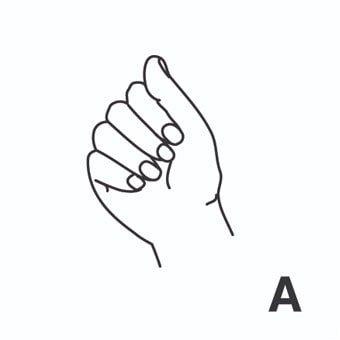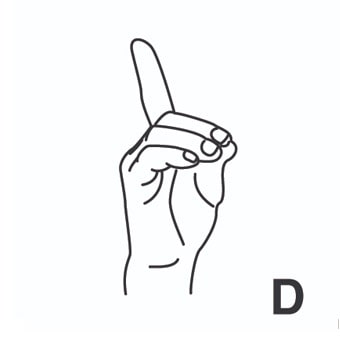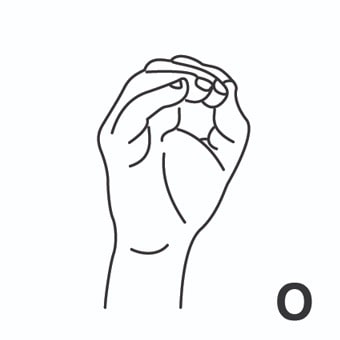 hairstyle = peinado, estilo de pelo, corte de pelo. 
Example:

 Good looking goatees are no longer just the signature facial hairstyle for beatniks.
more:
» crop hairstyle = pelo corto. [Generalmente para referirse a las mujeres]
Example:

 A sexy short crop hairstyle with spiky messy wisps gives this style boyish appeal.