Japanese in spanish
japonés
pronunciation:

xɑpoʊnes
part of speech:

adjective, noun
In gestures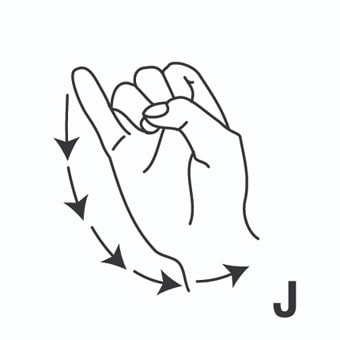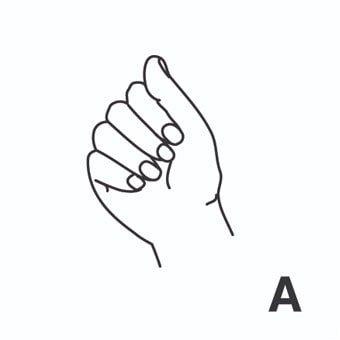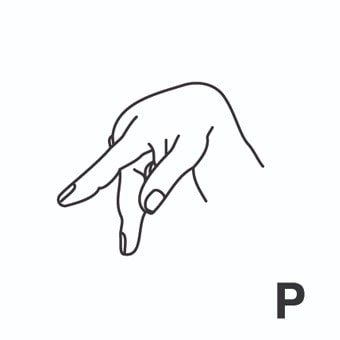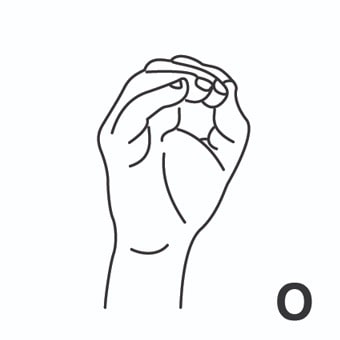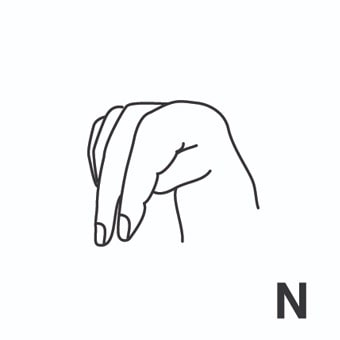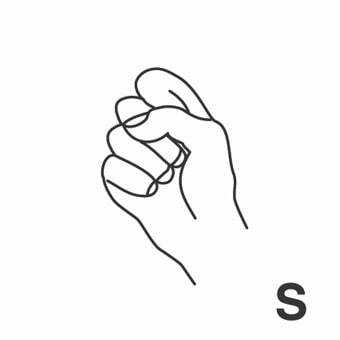 Japanese = japonés. 
Example:

 The rules permit the acquiring library to enter the work under the name of the institution in English, but the entry assigned by the Library of Congress will be the transliterated form of the institution's name in Japanese.
more:
» Japanese-American = japonés americano.
Example:

 Taunts from her Hispanic students spurred a Japanese-American teacher to develop a multicultural unit that helped children appreciate the culture they had previously jeered.
» Japanese beetle = escarabajo japonés.
Example:

 The first Japanese beetles of the year were observed in central Indiana on June 22 and have since come out in full force 

=

 Los primeros escarabajos japoneses del año aparecieron en la región central de Indiana el 22 de junio y desde entonces han empezado a salir en bandadas.
» Japanese yen = yen japonés.
Example:

 Pennies are not used, for example, when entering Belgian francs, Japanese yen, and Italian lira.
Japanese synonyms
nipponese
in spanish:

japonés,
pronunciation:

nɪpəniz
part of speech:

adjective, noun