Jasmine in spanish
Jazmín
pronunciation:

xɑθmin
part of speech:

noun
In gestures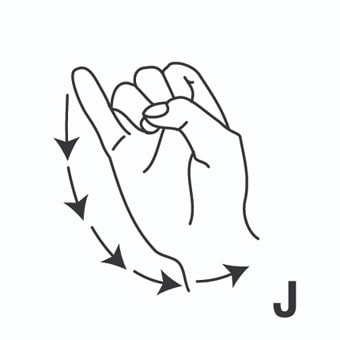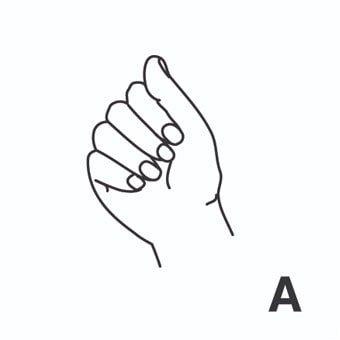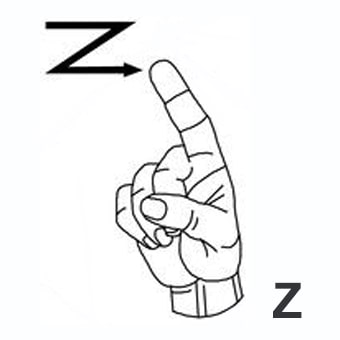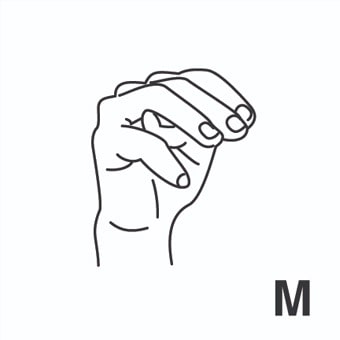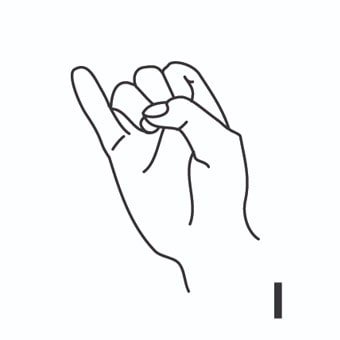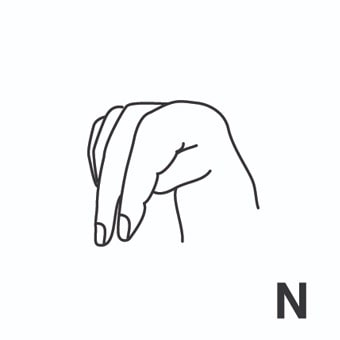 jasmine = jazmín. 
Example:

 108 subjects completed a variety of tests in weakly scented (jasmine, lavender or odorless) rooms without having been made aware of the odor.
more:
» jasmine rice = arroz jazmín.
Example:

 Like jasmine rice, basmati rice has its own unique smell.
» jasmine tea = té de jazmín.
Example:

 Health benefits of jasmine tea include a reduced risk of heart attacks, a stronger immune system, and the prevention of diabetes.
» night jasmine = galán de noche, dama de noche.
Example:

 Night jasmine is used for treating rheumatism, sciatica and severe coughs.