Machinegun in spanish
Ametralladora
pronunciation:

ɑmetɹ̩ɑjɑdoʊɹ̩ɑ
part of speech:

noun
In gestures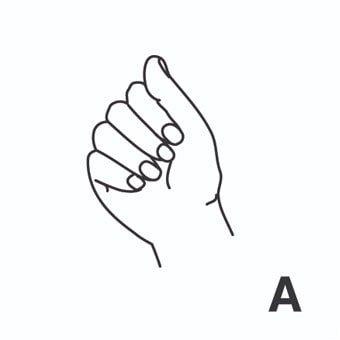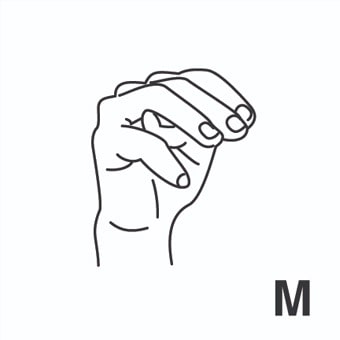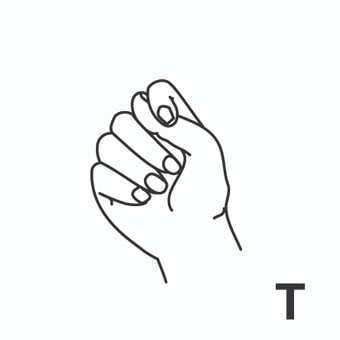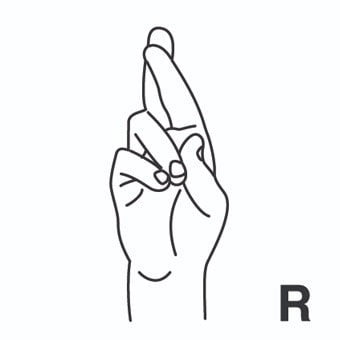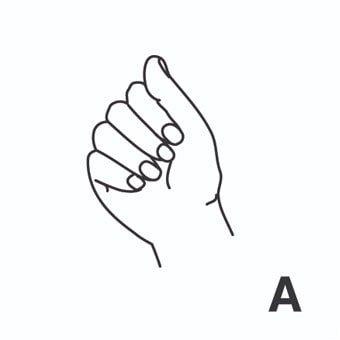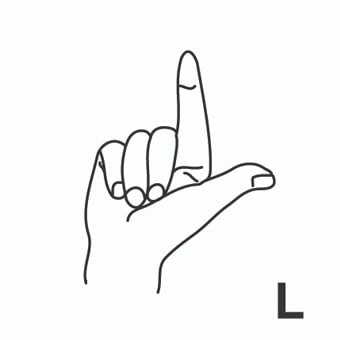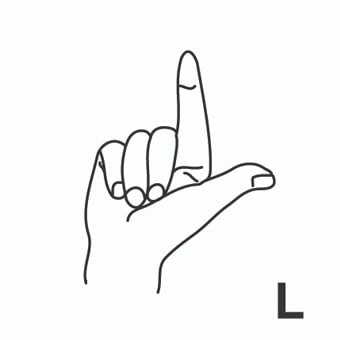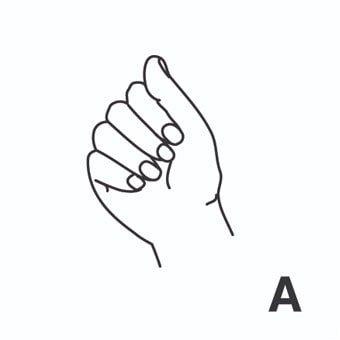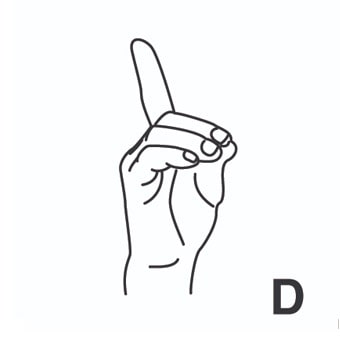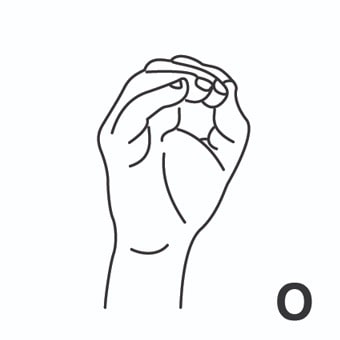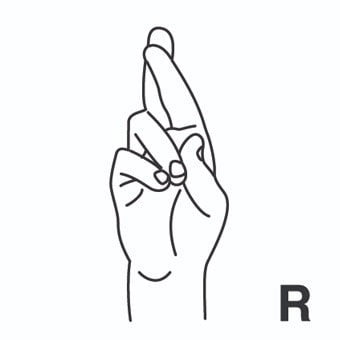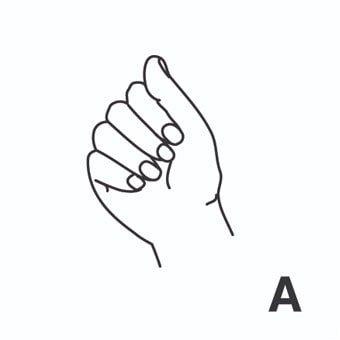 machine gun1 = metralleta, ametralladora. 
Example:

 By this time, the librarian will know that the Battle of Waterloo was fought in 1815, and that 'guns' (properly speaking) are cannon and machine guns.
machine-gun2 = ametrallar, acribillar. 
Example:

 He couldn't think why they were so low, but as he watched they came over the top of the headland machine-gunning as they went.