Napkin in spanish
Servilleta
pronunciation:

seɹ̩bijetɑ
part of speech:

noun
In gestures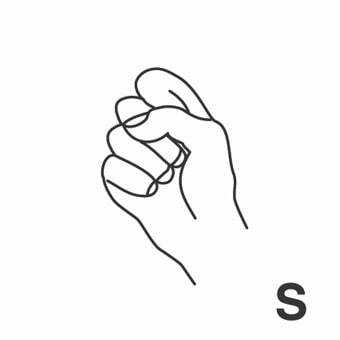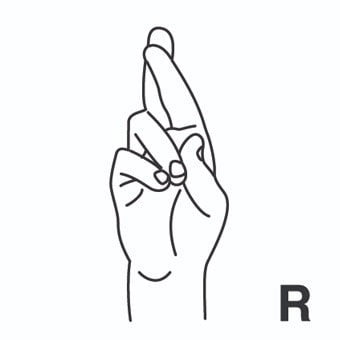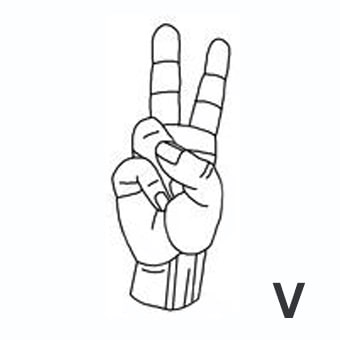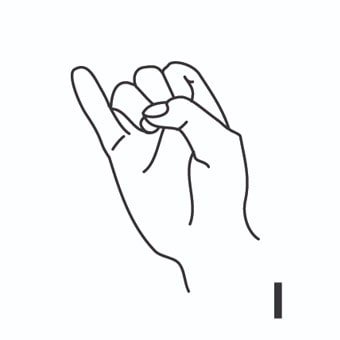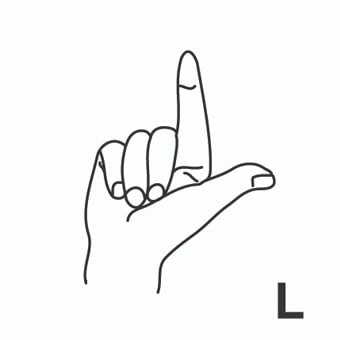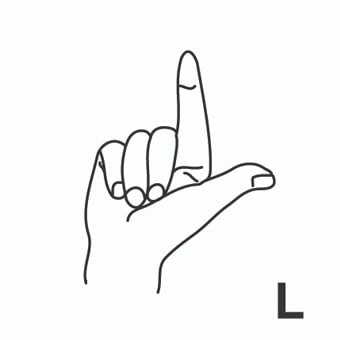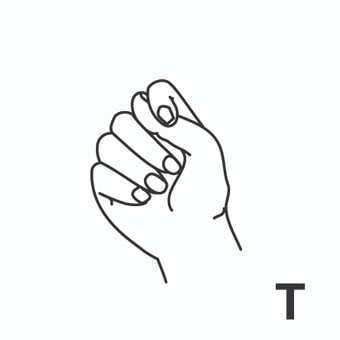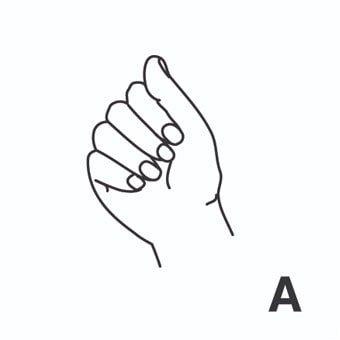 napkin = servilleta. 
Example:

 Printed coasters and napkins are two of the items included in Lawrence's detailed list of categories of material fit for collection by 'libraries seriously in the business of organizing ephemera' = Los posavasos y servilletas impresos son dos de los elementos incluidos en la lista detallada de Lawrence de tipo de material coleccionable por "bibliotecas dedicadas seriamente a la recopilación de material efímero".
more:
» disposable napkin = servilleta de usar y tirar, servilleta de un solo uso.
Example:

 Tableware consists of disposable plates, forks, knives, napkins & serving utensils.
» napkin dispenser = servilletero.
Example:

 This example is from the activity where the children built a wooden napkin dispenser.
» napkin holder = servilletero.
Example:

 If you are looking for a napkin holder that looks elegant and sophisticated on your dining table then this serviette holder is a must have for you.
» napkin ring = anillo servilletero.
Example:

 The design of these napkin rings is inspired by natural patterns in semi-precious agate stone.
» sanitary napkin = compresa.
Example:

 Sanitary napkins may cause an infection if they are of poor quality, expired or are not changed frequently.
Napkin synonyms
nappy
in spanish:

pañal,
pronunciation:

næpi
part of speech:

adjective, noun
diaper
in spanish:

pañal,
pronunciation:

daɪpɜr
part of speech:

noun
serviette
in spanish:

Servilleta,
pronunciation:

sɜrviet
part of speech:

noun
table napkin
in spanish:

servilleta de mesa,
pronunciation:

teɪbəlnæpkɪn
part of speech:

noun