Qua in spanish
Como
pronunciation:

koʊmoʊ
part of speech:

none
In gestures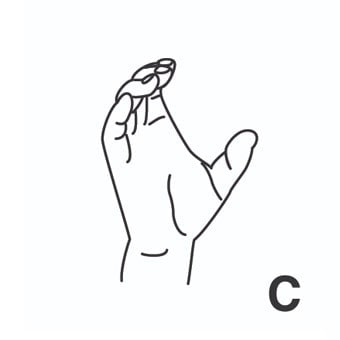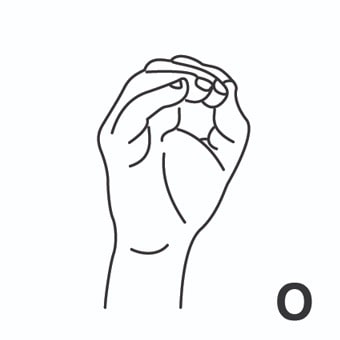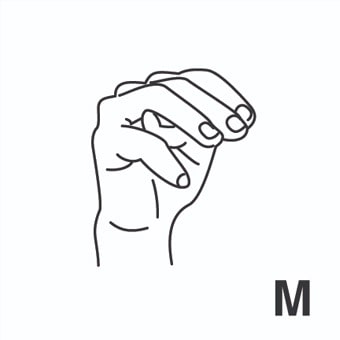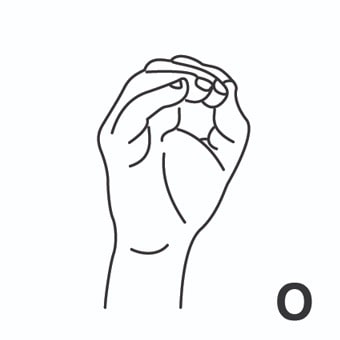 qua = como, como tal. 
Example:

 Such a concept came as a great surprise to many information educators who rather dismissively regarded the information qua information field of activity as being too limited.
more:
» sine qua non = sine qua non. [Condición primordial]
Example:

 Unfortunately, continuing the assignment of Library of Congress subject headings -a sine qua non, according to the views of the American librarian community- would have meant an increase in operating costs of approximately $1,000,000 per annum.