Queen in spanish
Reina
pronunciation:

reinɑ
part of speech:

noun
In gestures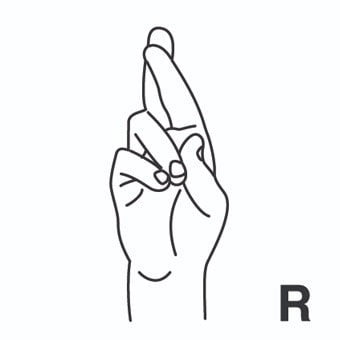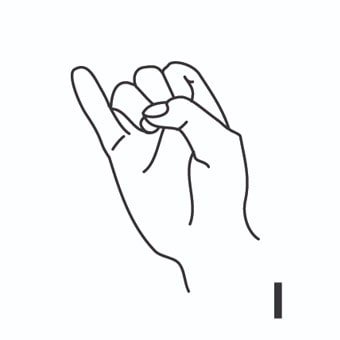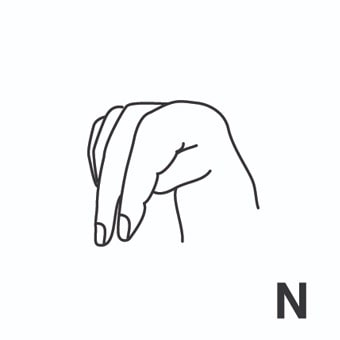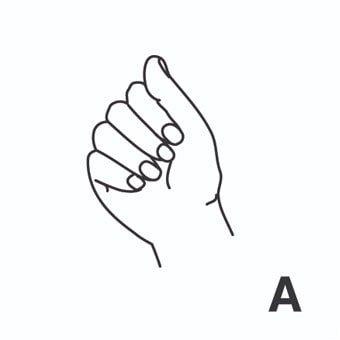 queen = reina. 
Example:

 If the analogy with the fairy story is taken a little further it can be noted that no author really believes in dragons, wicked queens, fair maidens locked in high towers and the like.
more:
» beauty queen = reina de las fiestas, belleza, miss.
Example:

 The author reviews the main features of selected World Wide Web databases aimed at helping would-be beauty queens prepare for beauty pageants.
» drag queen = drag, travestí. [En español, travestí también se escribe sin acento travesti]
Example:

 He published the reflections of such titans of queer history as Jose Sarria, the drag queen who organized resistance to police harassment beginning in the late 1950s.
» drama queen = teatrero.
Example:

 Psychologists tend to describe drama queens as neurotic personalities who possess histrionic tendencies.
» fit for a queen = digno de una reina.
Example:

 Celebrate the long weekend with these recipes fit for a queen.
» honey bee queen = abeja reina.
Example:

 The honey bee queen produces pheromones in order to attract a retinue of male workers around her.
» queen bee = abeja reina.
Example:

 Queen bees use mind control to keep young workers in line by secreting a scent that prevents worker bees from learning, according to new research.
» Queen's Counsel (QC) = abogado del estado, abogado de la corona.
Example:

 Queen's Counsels have been around for the past 400 years, since Sir Francis Bacon became the first counsel to the Sovereign during the reign of Elizabeth I.
» queen size bed = cama de matrimonio extra grande.
Example:

 The popularity of a queen size bed makes it easy to spruce it up with a wide range of beddings.
» welfare queen = aprovechada de la asistencia social.
Example:

 Sidel, who was raised by a single father, said the difference is that single fathers are lionized for stepping into the role while single mothers can be vilified as welfare queens or worse.
Queen synonyms
tabby
in spanish:

,
pronunciation:

tæbi
part of speech:

noun
queen regnant
in spanish:

,
pronunciation:

kwinregnənt
part of speech:

noun
female monarch
in spanish:

,
pronunciation:

fimeɪlmɑnɑrk
part of speech:

noun
Queen antonyms
king
pronunciation:

kɪŋ
part of speech:

noun
male monarch
pronunciation:

meɪlmɑnɑrk
part of speech:

noun