Queer in spanish
Raro
pronunciation:

rɑɹ̩oʊ
part of speech:

adjective, noun
In gestures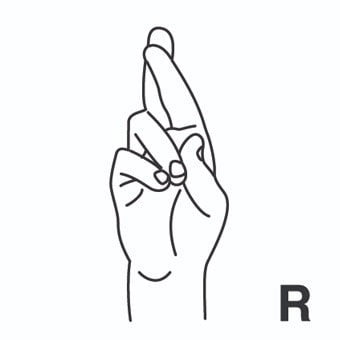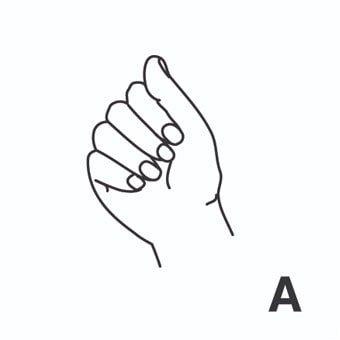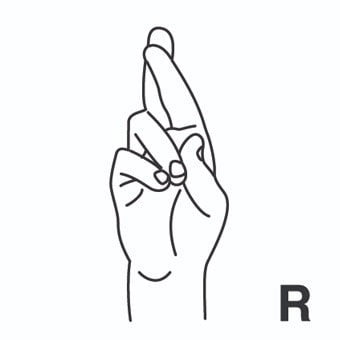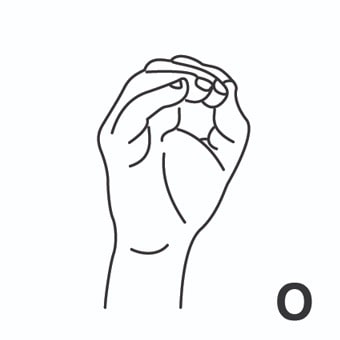 queer1 = raro, extraño. 
Example:

 Several years later, his talk with a friend turns to the queer ways in which a people resist innovations, even of vital interest.
more:
» queer-looking = de aspecto raro, de aspecto extraño, de aspecto peculiar, de apariencia extraña, de apariencia rara.
Example:

 The pangolin is a queer-looking, scaly animal that survives by eating ants and other insects.
queer2 = gay, afeminado, homosexual, maricón. 
Example:

 Approximately 100 young adult novels with gay/lesbian/queer content have been published since the first one appeared in 1969.
Queer synonyms
cross
in spanish:

,
pronunciation:

krɔs
part of speech:

noun, adjective, verb
thwart
in spanish:

,
pronunciation:

θwɔrt
part of speech:

verb
foil
in spanish:

,
pronunciation:

fɔɪl
part of speech:

noun
peculiar
in spanish:

,
pronunciation:

pəkjuljɜr
part of speech:

adjective
spoil
in spanish:

,
pronunciation:

spɔɪl
part of speech:

verb, noun
expose
in spanish:

,
pronunciation:

ɪkspoʊz
part of speech:

verb
curious
in spanish:

,
pronunciation:

kjʊriəs
part of speech:

adjective
baffle
in spanish:

,
pronunciation:

bæfəl
part of speech:

noun, verb
gay
in spanish:

,
pronunciation:

geɪ
part of speech:

adjective, noun
odd
in spanish:

,
pronunciation:

ɑd
part of speech:

adjective
peril
in spanish:

,
pronunciation:

perəl
part of speech:

noun
suspect
in spanish:

,
pronunciation:

səspekt
part of speech:

verb, noun
funny
in spanish:

,
pronunciation:

fʌni
part of speech:

adjective
strange
in spanish:

,
pronunciation:

streɪndʒ
part of speech:

adjective
suspicious
in spanish:

,
pronunciation:

səspɪʃəs
part of speech:

adjective
singular
in spanish:

,
pronunciation:

sɪŋgjəlɜr
part of speech:

adjective
fairy
in spanish:

,
pronunciation:

feri
part of speech:

noun
scotch
in spanish:

,
pronunciation:

skɑtʃ
part of speech:

noun, adjective
unusual
in spanish:

,
pronunciation:

ənjuʒuəl
part of speech:

adjective
rum
in spanish:

,
pronunciation:

rʌm
part of speech:

noun
fag
in spanish:

,
pronunciation:

fæg
part of speech:

noun
pansy
in spanish:

,
pronunciation:

pænzi
part of speech:

noun
scupper
in spanish:

,
pronunciation:

skʌpɜr
part of speech:

noun, verb
shady
in spanish:

,
pronunciation:

ʃeɪdi
part of speech:

adjective
poof
in spanish:

,
pronunciation:

puf
part of speech:

noun
bilk
in spanish:

,
pronunciation:

bɪlk
part of speech:

verb
frustrate
in spanish:

,
pronunciation:

frʌstreɪt
part of speech:

verb
fishy
in spanish:

,
pronunciation:

fɪʃi
part of speech:

adjective
endanger
in spanish:

,
pronunciation:

endeɪndʒɜr
part of speech:

verb
questionable
in spanish:

,
pronunciation:

kwestʃənəbəl
part of speech:

adjective
rummy
in spanish:

,
pronunciation:

rʌmi
part of speech:

noun
homosexual
in spanish:

,
pronunciation:

hoʊmoʊsekʃəwəl
part of speech:

adjective, noun
pouf
in spanish:

,
pronunciation:

puf
part of speech:

noun
poove
in spanish:

,
pronunciation:

puv
part of speech:

noun
homophile
in spanish:

,
pronunciation:

hoʊməhaɪl
part of speech:

adjective, noun