Tactic in spanish
Táctica
pronunciation:

tɑktikɑ
part of speech:

noun
In gestures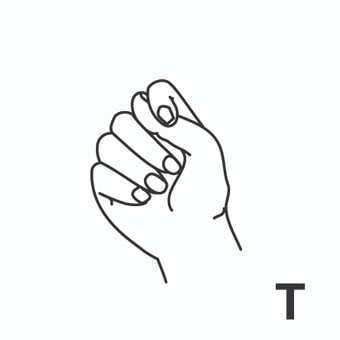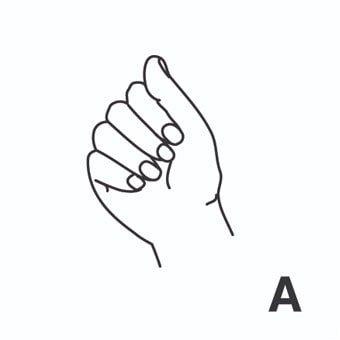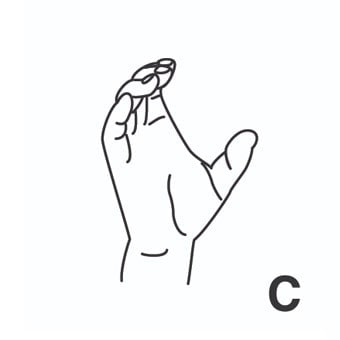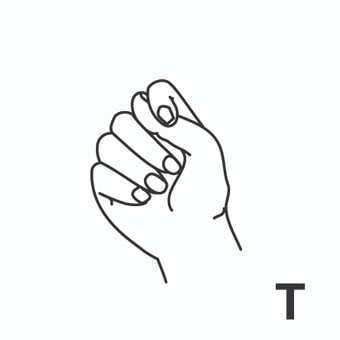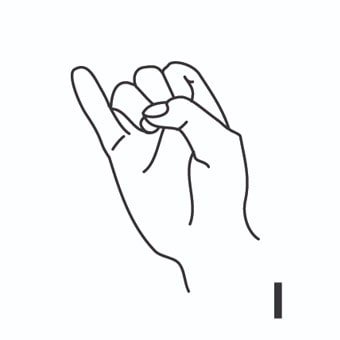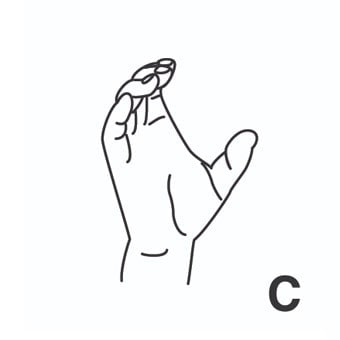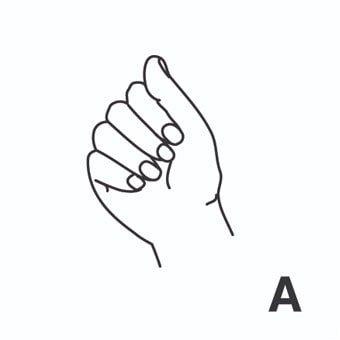 tactic = Véase tactics. 
tactics = táctica, estrategia. [Pincha en para ver otras palabras con esta terminación y usadas en singular]
Example:

 Purists might argue that this is tactics rather than strategy.
more:
» delaying tactics = tácticas dilatorias.
Example:

 Delaying tactics are only increasing the costs of the eurozone crisis.
» dilatory tactics = tácticas dilatorias.
Example:

 An individual found to engage in dilatory tactics may be held in contempt of court.
» idea tactics = tácticas para generar ideas. [En la búsqueda de información, métodos que ayudan a crear nuevas ideas que ayuden a perfilar la estrategia]
Example:

 This article deals with 'idea tactics': tactics to help generate new ideas or solutions to problems in information searching.
» intimidation tactics = tácticas de intimidación, maniobras de intimidación, intimidación.
Example:

 The judge rejected it because it was considered an intimidation tactic and there was no opportunity for those denied voting from appealing before the polls closed.
» shock tactics = plan de choque, táctica de choque.
Example:

 Shock tactics are sometimes necessary in order to expose injustice and kick-start the process of reform.
Tactic synonyms
maneuver
in spanish:

,
pronunciation:

mənuvɜr
part of speech:

noun, verb
manoeuvre
in spanish:

,
pronunciation:

mənoʊvri
part of speech:

noun, verb