Unaffected in spanish
Inafectado
pronunciation:

inɑfektɑdoʊ
part of speech:

adjective
In gestures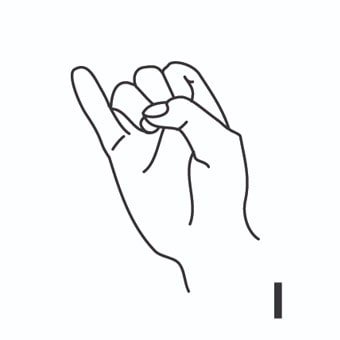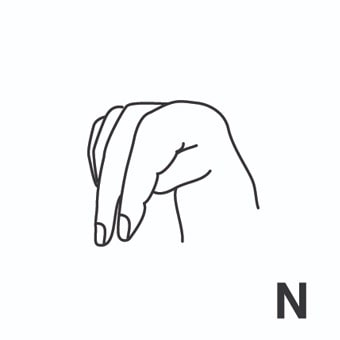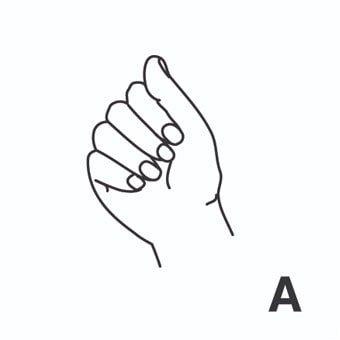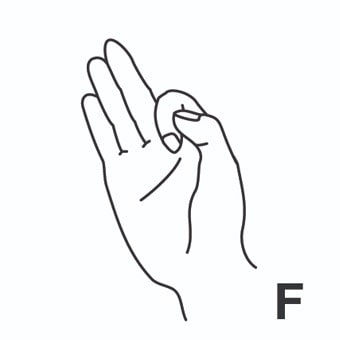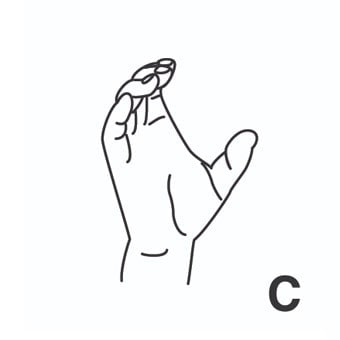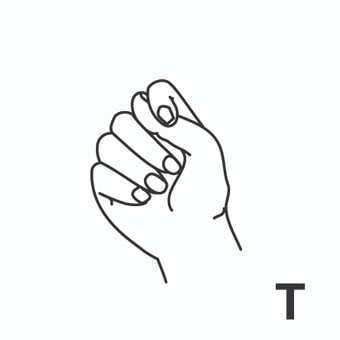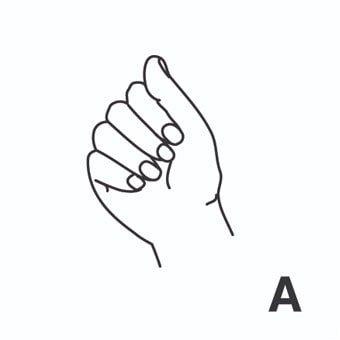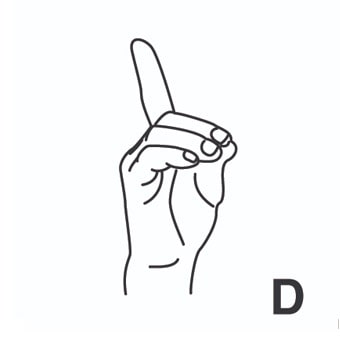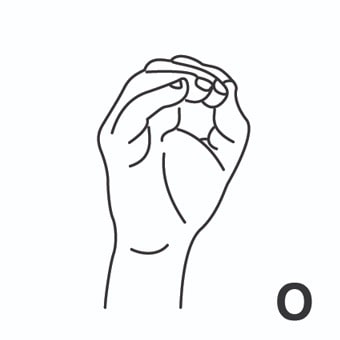 unaffected = no afectado, sin afectar. 
Example:

 No area of library operations would be unaffected -- from the selection of materials to the hiring and termination of personnel.
more:
» escape + unaffected = evitar ser afectado.
Example:

 Some children are swayed more than others by the attitudes, opinions, behavior of friends and fellows, but none escapes unaffected, not even the outsider, the loner.
» leave + unaffected = no afectar, no ser afectado.
Example:

 The optical fibre cable contributes to this better performance by using a nonelectrical mode of transmission, which leaves it unaffected by electromagnetic disturbances.
Unaffected synonyms
natural
in spanish:

,
pronunciation:

nætʃɜrəl
part of speech:

adjective
immune
in spanish:

,
pronunciation:

ɪmjun
part of speech:

adjective
insensible
in spanish:

,
pronunciation:

ɪnsensəbəl
part of speech:

adjective
lifelike
in spanish:

,
pronunciation:

laɪflaɪk
part of speech:

adjective
untouched
in spanish:

,
pronunciation:

əntʌtʃt
part of speech:

adjective
unimpressed
in spanish:

,
pronunciation:

ənɪmprest
part of speech:

adjective
unselfconscious
in spanish:

,
pronunciation:

ənsəfəkɑnʃəs
part of speech:

adjective
unswayed
in spanish:

,
pronunciation:

ənsweɪd
part of speech:

adjective
unmannered
in spanish:

,
pronunciation:

ənmænɜrd
part of speech:

adjective
uninfluenced
in spanish:

,
pronunciation:

ənɪnfluənst
part of speech:

adjective
unstilted
in spanish:

,
pronunciation:

ənstɪltɪd
part of speech:

adjective
Unaffected antonyms
affected
pronunciation:

əfektəd
part of speech:

adjective
unnatural
pronunciation:

ənnætʃɜrəl
part of speech:

adjective