Vandalism in spanish
Vandalismo
pronunciation:

bɑndɑlismoʊ
part of speech:

noun
In gestures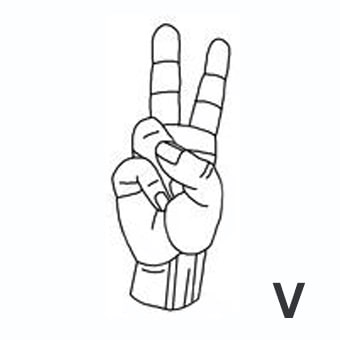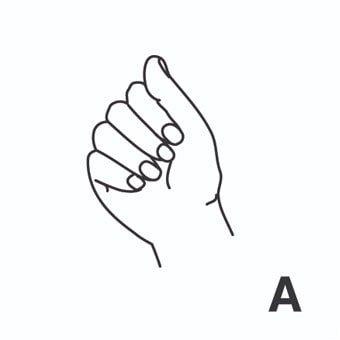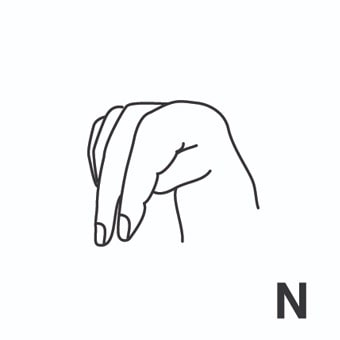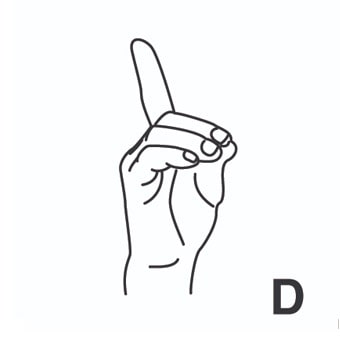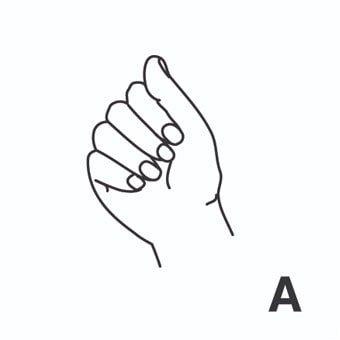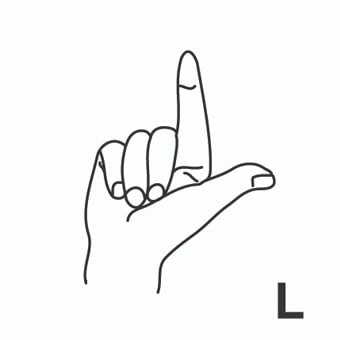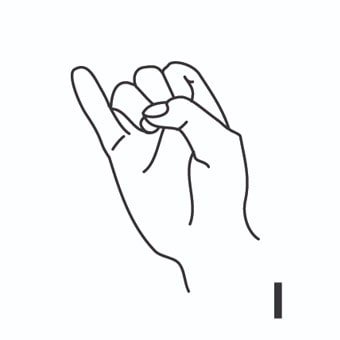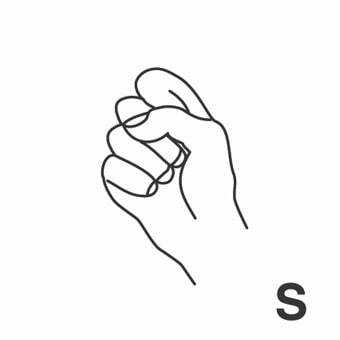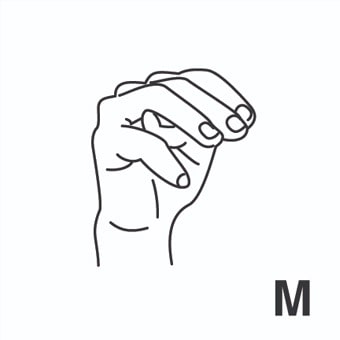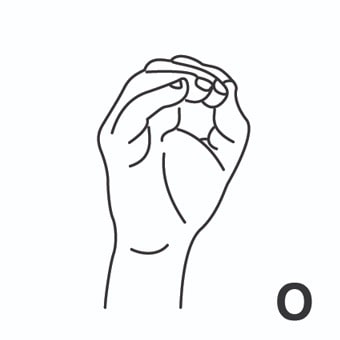 vandalism = vandalismo, gamberrismo. [Pincha en para ver otras palabras que terminan con este sufijo]
Example:

 This article describes patterns of vandalism for both the nation as a whole and for public libraries, and examines options for reducing and preventing vandalism.
more:
» act of vandalism = gamberrada, animalada, atropello.
Example:

 The mayor said the move was necessary due to a rash of break-ins and acts of vandalism in the town.
Vandalism synonyms
hooliganism
in spanish:

,
pronunciation:

hulɪgənɪzəm
part of speech:

noun
malicious mischief
in spanish:

,
pronunciation:

məlɪʃəsmɪstʃəf
part of speech:

noun