Walkout in spanish
Salir
pronunciation:

sɑliɹ̩
part of speech:

noun
In gestures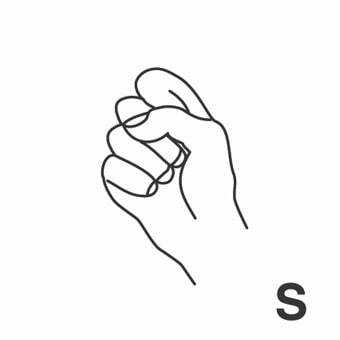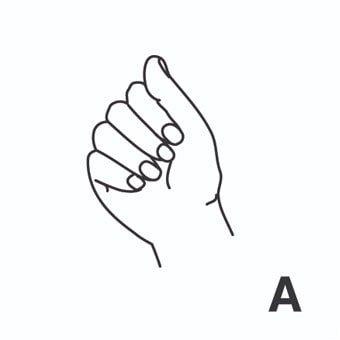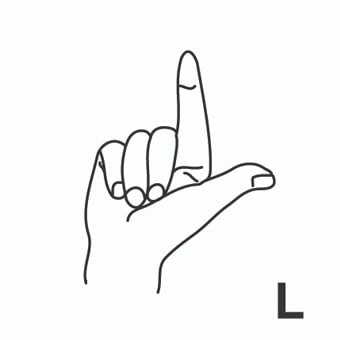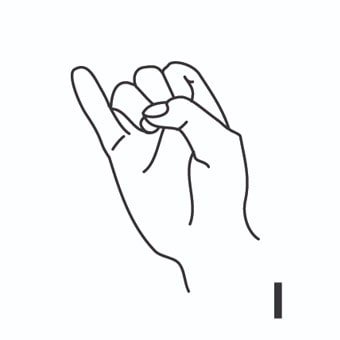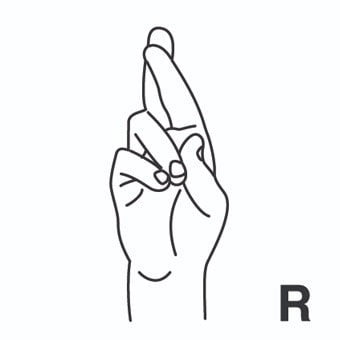 walk out = irse, marcharse, abandonar, largarse, retirarse, coger la puerta, pirarse, pirárselas, coger la puerta y largarse, darse el piro. 
Example:

 At least five members of the audience walked out during the bishop's address.
walk out = abandonar el trabajo en señal de protesta, ponerse en huelga. 
Example:

 In May 1926 Britains' miners walked out and in a move of solidarity other industry workers joined them, creating the first ever general strike in Britain.
walk-out = huelga. 
Example:

 By law the Union must give the employer seven days' notice of any industrial action meaning the walk-outs could start Friday week.