Abobado in english
Aborted
pronunciation:

əbɔrtɪd
part of speech:

verb, adjective
In gestures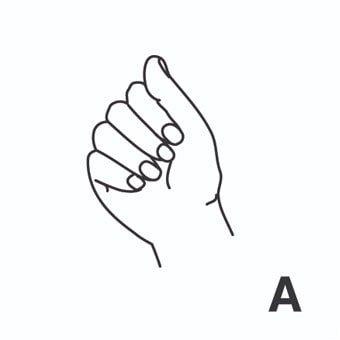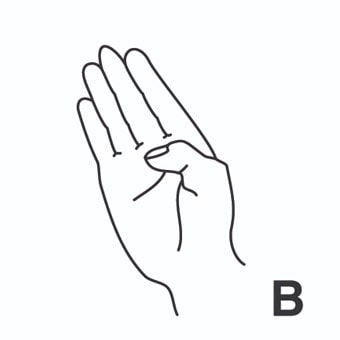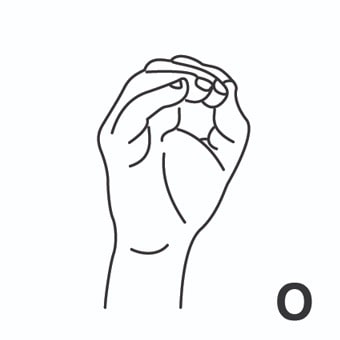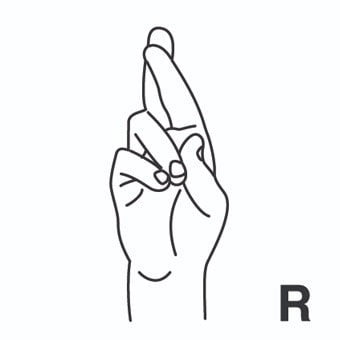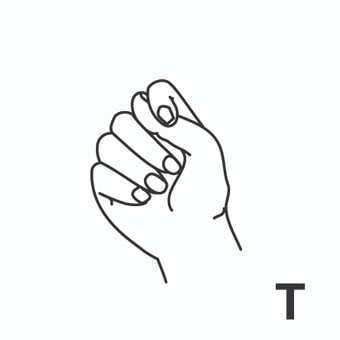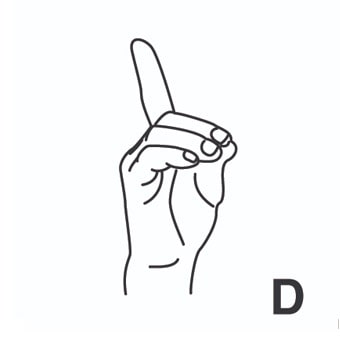 abobado = daft ; daffy ; wally. 
Example:

 Ranking among the dafter exercises sometimes imposed on children is the one that requires them to describe a screwdriver or a vase or the desks they sit at, or any familiar object.
Example:

 This isn't as daffy as it seems to us as we hustle about on the verge of the third millennium.
Example:

 It's written in everyday language that even a wally like me can understand.