Abrochar in english
Fasten
pronunciation:

fæsən
part of speech:

verb
In gestures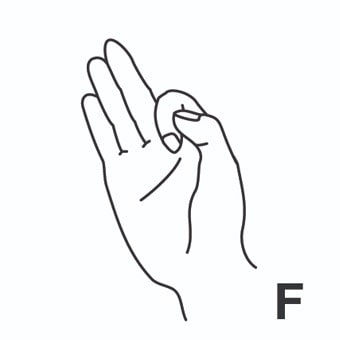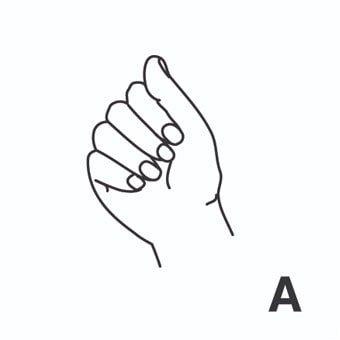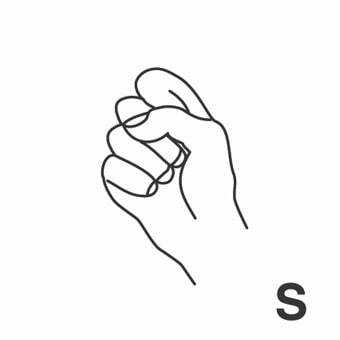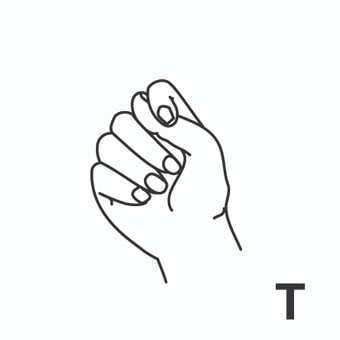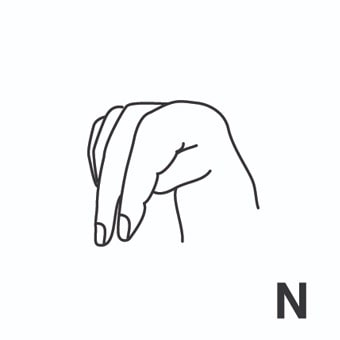 abrochar = zip ; button (up) ; do up ; latch. 
Example:

 The study investigated the use of a video to teach 3 self-help skills (cleaning sunglasses, putting on a wristwatch, and zipping a jacket) to 3 elementary students with mental disabilities.
Example:

 He was a tall, fat, long-bodied man, buttoned up to the throat in a tight green coat.
Example:

 The skirt she is wearing is too short & unless she wants all the men in the room to ogle her chest she needs to do up another button.
Example:

 His seventeen-month-old son has figured out how to latch and unlatch the belt on his car seat.
more:
» abrochar el cinturón de seguridad = fasten + Posesivo + seat belt ; do + Posesivo + seat belt up .
Example:

 Unmindful of the epic moves that made it what it is today, Elwood Bibeau fastened his seat belt as his plane approached the Wexler airport.
Example:

 He smiled back turned to face the steering wheel and did his seat belt up, I did the same.
» abrocharse el cinturón = buckle up .
Example:

 Children who are not buckled up are three times more likely to suffer a significant injury in a crash than children who are buckled up.
» con el cuello sin abrochar = open-neck ; open-necked .
Example:

 I go to a girl school and we wear ties in winter and spring terms, but May-July we get to wear an open-neck collar.
Example:

 That's why you rarely see him in an open-necked shirt and, then, almost never without a neckerchief.
» que se abrocha por atrás = back-buttoning .
Example:

 This close up of the boys playing on the seasaw shows the back-buttoning pinafores the boys had to wear.
» sin abrochar = undone .
Example:

 After he returned from the ousting, students were complaining that he was wearing the same baggy pants, minus boxers and with zipper undone.
Abrochar synonyms
fix
in spanish:

fijar,
pronunciation:

fɪks
part of speech:

verb, noun
secure
in spanish:

seguro,
pronunciation:

sɪkjʊr
part of speech:

verb, adjective
tighten
in spanish:

apretar,
pronunciation:

taɪtən
part of speech:

verb