Abrumador in english
Overwhelming
pronunciation:

oʊvɜrwelmɪŋ
part of speech:

adjective
In gestures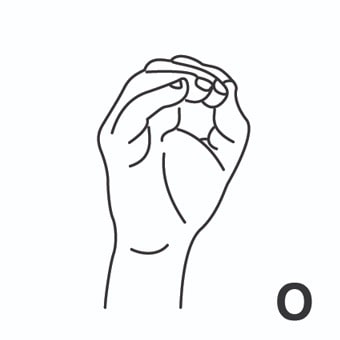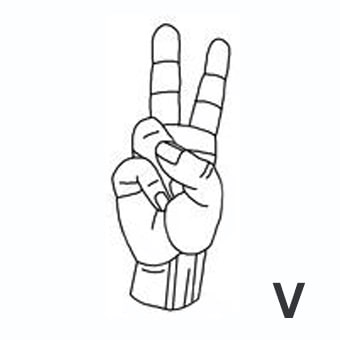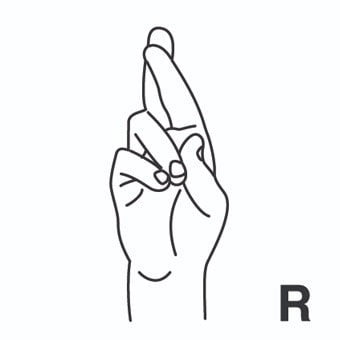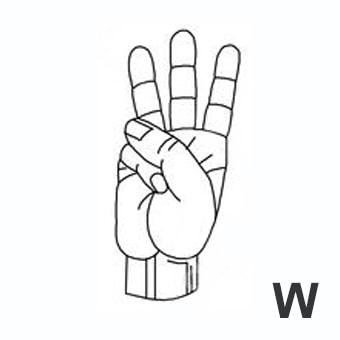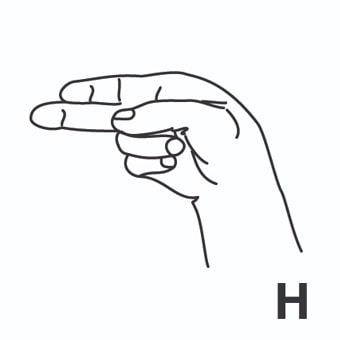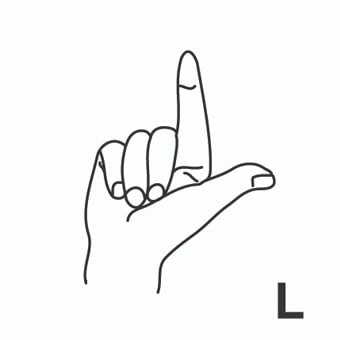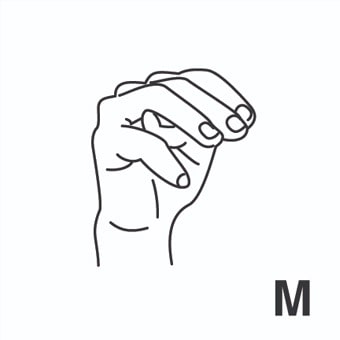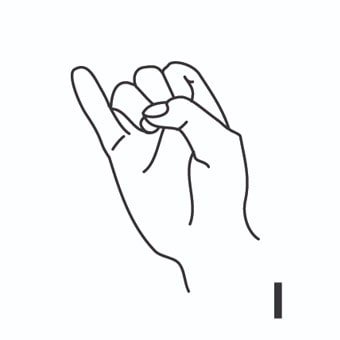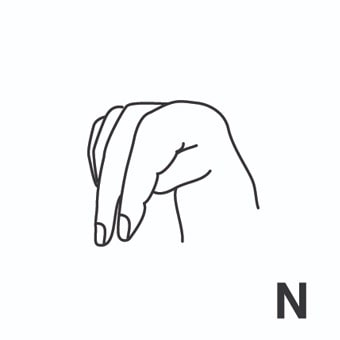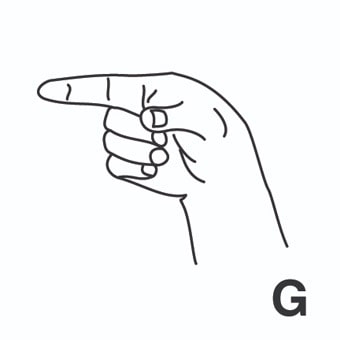 abrumador = boggling ; mind-boggling [mind boggling] ; overwhelming ; taxing ; devastating ; mind-numbing ; crippling ; overwhelming ; overpowering. 
Example:

 It's utterly boggling and that's not an isolated incident, I can cite you several more from last week.
Example:

 The new technologies for information storage and retrieval which have burst upon the scene in only the past few years are mind boggling.
Example:

 Although the overwhelming majority of technologically-driven programmes disregard information problems and issues, there are encouraging signs of a growing awareness of the need for information-driven.
Example:

 It is difficult to remember the special interests of more than a few people, and hence rather taxing to provide SDI manually to more than a handful of users.
Example:

 Such examples are to be found time and time again in LCSH, and the psychological effect on the user must be devastating.
Example:

 Librarians, led by men like Melvil Dewey, spent the majority of their waking hours attempting to reduce library work to a 'mechanical art', and their mind-numbing articles weighed heavily upon the pages of 'Library Journal'.
Example:

 Can we avoid racism, sexism and the crippling effects of other forms of prejudicial stereotyping without recourse to censorship?.
Example:

 More people are taking the dip into online business and abandoning the huge corporations with overwhelming superiors and unearthly hours.
Example:

 The librarian should at all times try to place himself in the position of the reader and ask just how much information will be useful without becoming overpowering.
more:
» de forma abrumadora = overwhelmingly .
Example:

 Overwhelmingly, librarians were seen as professionals with a service function.
» de manera abrumadora = giddily ; dizzyingly ; dizzily .
Example:

 Barcelona is a giddily glamorous shopping destination, home to high-end boutiques, art galleries and dozens of modern shopping centres.
Example:

 This novel is dazzlingly beautiful, dizzyingly fast-paced, and may grow to be more appreciated with time.
Example:

 Vertigo is a feeling that you are dizzily turning around or that things are dizzily turning about you.
» ganar de forma abrumadora = beat + Nombre + hands down ; win + hands down ; romp + home ; romp to + victory ; cruise to + victory ; cruise + home .
Example:

 There is no contest in the head-to-head battle for information services supremacy and Google, with its information 'now' and 'fast', beats others hands down.
Example:

 Candy, soda, pizza and other snacks compete with nutritious meals everyday with the junk food variety winning hands down every time.
Example:

 With an impressive 32,614 votes, she romped home with a majority of over 25,000 votes compared to her nearest competitor.
Example:

 Our team proved to be way above their opponents and romped to victory without breaking a sweat.
Example:

 And there was good news for the Party in Manchester, where their mayoral candidate cruised to victory with 63% of the vote.
Example:

 He made no mistake in the second race of the day as he cruised home to a comfortable 12 second win over his nearest competitor.
» nada abrumador = underwhelming .
Example:

 Her days of underwhelming performances on clay courts are behind her after winning the Stuttgart and Rome tournaments.
» tarea abrumadora = daunting task ; daunting prospect .
Example:

 With so many styles and options available on baby cribs today, purchasing the perfect baby crib can be a daunting task.
Example:

 Going to university for the first time can be a daunting prospect, what with moving away from home and meeting a whole new set of friends.
Abrumador synonyms
intense
in spanish:

intenso,
pronunciation:

ɪntens
part of speech:

adjective
irresistible
in spanish:

irresistible,
pronunciation:

ɪrɪzɪstəbəl
part of speech:

adjective
consuming
in spanish:

consumidor,
pronunciation:

kənsumɪŋ
part of speech:

adjective
overpowering
in spanish:

abrumador,
pronunciation:

oʊvɜrpaʊrɪŋ
part of speech:

adjective
resistless
in spanish:

irresistible,
pronunciation:

rɪzɪstləs
part of speech:

adjective