Acabose in english
Acabose
pronunciation:

əkəboʊs
part of speech:

noun
In gestures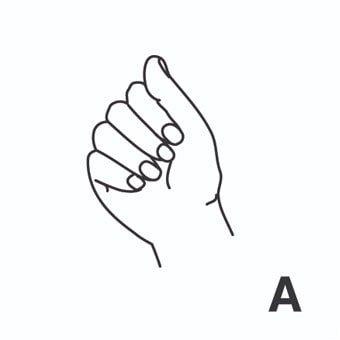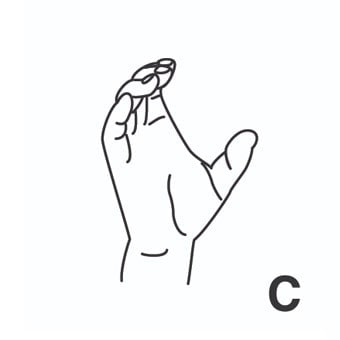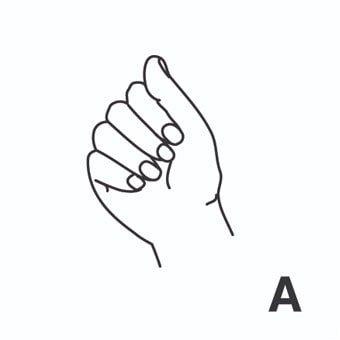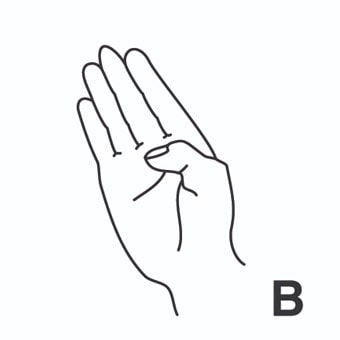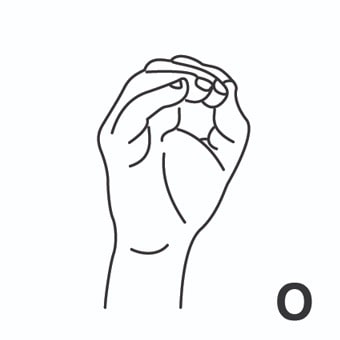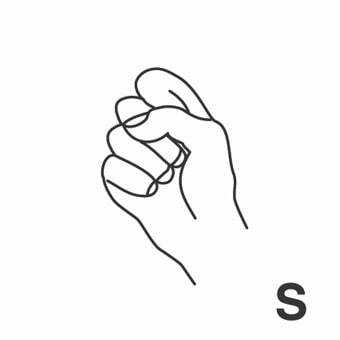 acabose 
more:
» el acabose = the last straw .
Example:

 If the U.S. government goes along with this outrageous request, that ought to be the last straw for every patriotic American.
» ser el acabose = take + the biscuit ; take + the cake ; be the limit ; be the last straw .
Example:

 The one thing which takes the biscuit is the fact they use a cardboard cutout which is strapped upon another actor's body.
Example:

 Health care workers take the cake for high absenteeism.
Example:

 'It's the limit of arrogance,' complained the left-wing deputy representing OSCE, a pan-European body in charge of monitoring elections to ensure fair play 

=

 "Es el colmo de la arrogancia," se quejó el diputado de la izquierda representante de la OSC, organismo paneuropeo encargado del seguimiento de las elecciones para asegurar el juego limpio.
Example:

 She said they've tolerated his moods, his viciousness -- everything else -- but that this was the last straw.
» ser el acabose de = be the ultimate in .
Example:

 One of the Seven Wonders of the World, the Great Wall of China has to be the ultimate in building projects the world has known.