Aceitoso in english
Oily
pronunciation:

ɔɪli
part of speech:

adjective
In gestures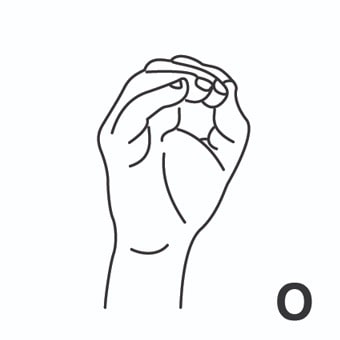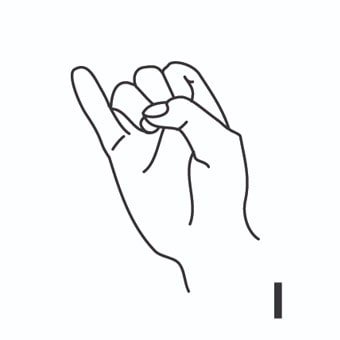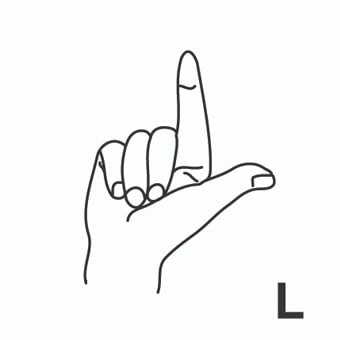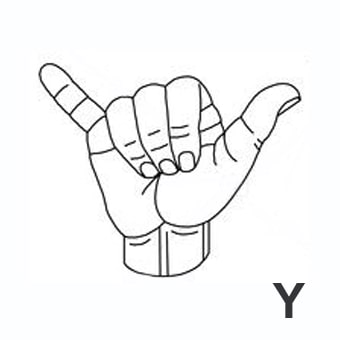 aceitoso = unctuous ; oily ; oleaginous. 
Example:

 In the summer months one of the greatest treats of all is home-made mayonnaise; a thick mass of unctuous golden ointment, perfect for dipping slices of raw vegetables.
Example:

 The most important thing you can do to prevent or resolve oily hair is to shampoo your hair daily.
Example:

 Many fruits and seeds are sought by animals of all kinds for the sake of their farinaceous or oleaginous properties.
Aceitoso synonyms
fat
in spanish:

gordo,
pronunciation:

fæt
part of speech:

adjective, noun
unctuous
in spanish:

untuoso,
pronunciation:

ʌŋtʃwəs
part of speech:

adjective
fulsome
in spanish:

exagerado,
pronunciation:

fʊlsəm
part of speech:

adjective
smarmy
in spanish:

cobista,
pronunciation:

smɑrmi
part of speech:

adjective
dirty
in spanish:

sucio,
pronunciation:

dɜrti
part of speech:

adjective
oleaginous
in spanish:

oleoso,
pronunciation:

oʊliædʒənəs
part of speech:

adjective
greasy
in spanish:

grasiento,
pronunciation:

grisi
part of speech:

adjective
insincere
in spanish:

insincero,
pronunciation:

ɪnsɪnsɪr
part of speech:

adjective
soiled
in spanish:

sucio,
pronunciation:

sɔɪld
part of speech:

adjective
coated
in spanish:

saburral,
pronunciation:

koʊtəd
part of speech:

adjective
buttery
in spanish:

mantecoso,
pronunciation:

bʌtɜri
part of speech:

noun, adjective
fatty
in spanish:

graso,
pronunciation:

fæti
part of speech:

noun
sebaceous
in spanish:

sebáceo,
pronunciation:

səbeɪʃəs
part of speech:

adjective
unclean
in spanish:

inmundo,
pronunciation:

ənklin
part of speech:

adjective