Acelerón in english
Acelerón
pronunciation:

ɑselɜrn
part of speech:

none
In gestures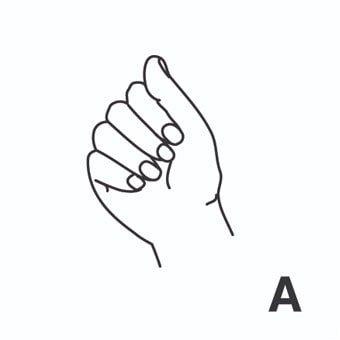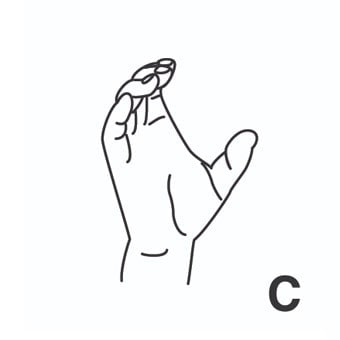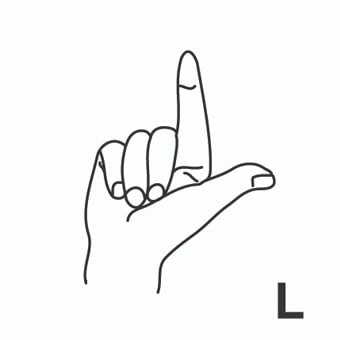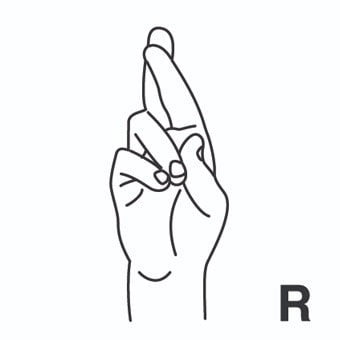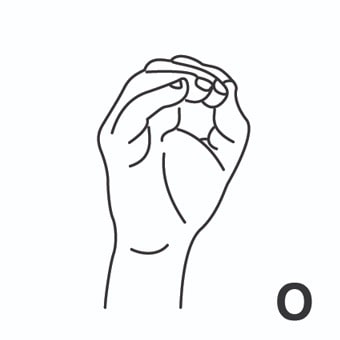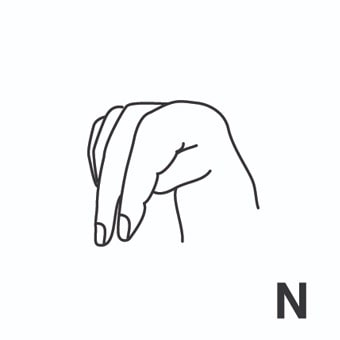 acelerón = spurt ; jump-start [jumpstart] ; speed-up. 
Example:

 Consistent productivity is the goal of any supervisor -- not brief spurts of effort followed by a reduction of activities.
Example:

 No hospital creates a healthier community all by itself but it can give its neighbors a jump-start.
Example:

 This article presents some practical tips to help users of DIALOG's DIALOGLINK including buffer size, screen speed-up, startup short cuts, type-ahead buffer and use of DIALOGLING with other services.