Aciago in english
Fateful
pronunciation:

feɪtfəl
part of speech:

adjective
In gestures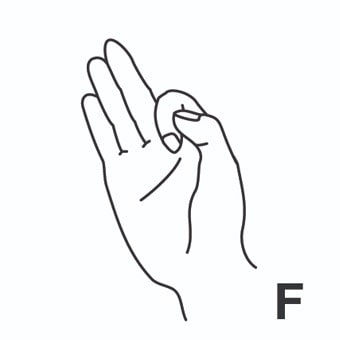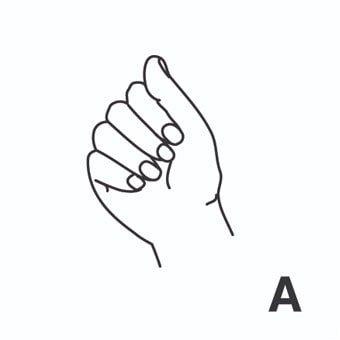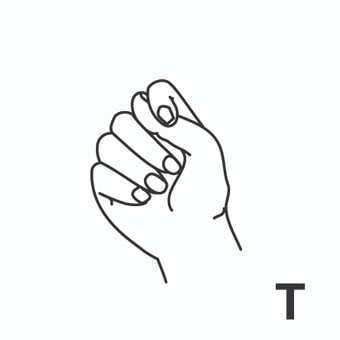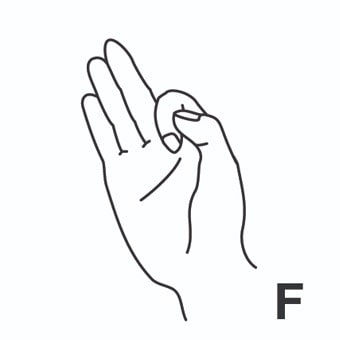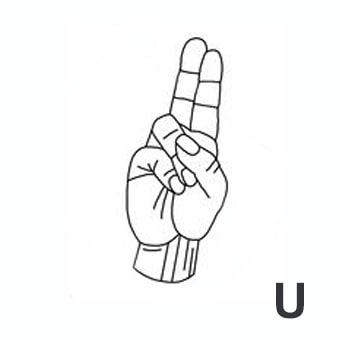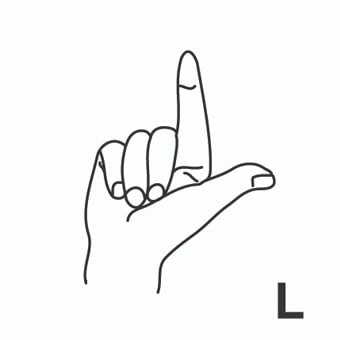 aciago = unlucky ; unfortunate. 
Example:

 Secondly, a clean proof of the sheet was generally shown to the author for his approval and (if the printer was unlucky) his second thoughts.
Example:

 It is an unfortunate fact that many external services cannot hope to mirror the interests of a specific organisation.
Aciago synonyms
black
in spanish:

negro,
pronunciation:

blæk
part of speech:

adjective, noun
inevitable
in spanish:

inevitable,
pronunciation:

ɪnevətəbəl
part of speech:

adjective
decisive
in spanish:

decisivo,
pronunciation:

dɪsaɪsɪv
part of speech:

adjective
foreboding
in spanish:

presentimiento,
pronunciation:

fɔrboʊdɪŋ
part of speech:

noun
portentous
in spanish:

portentoso,
pronunciation:

pɔrtentəs
part of speech:

adjective
fatal
in spanish:

fatal,
pronunciation:

feɪtəl
part of speech:

adjective
prophetic
in spanish:

profético,
pronunciation:

prəfetɪk
part of speech:

adjective
unfortunate
in spanish:

desgraciado,
pronunciation:

ənfɔrtʃənət
part of speech:

adjective
calamitous
in spanish:

calamitoso,
pronunciation:

kəlæmətəs
part of speech:

adjective
disastrous
in spanish:

desastroso,
pronunciation:

dɪzæstrəs
part of speech:

adjective
prophetical
in spanish:

profético,
pronunciation:

prəfetɪkəl
part of speech:

adjective