Accessories in spanish
Accesorios
pronunciation:

ɑkθesoʊɹ̩ioʊs
part of speech:

noun
In gestures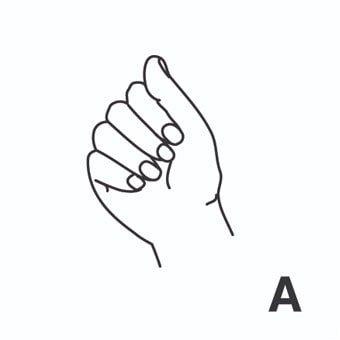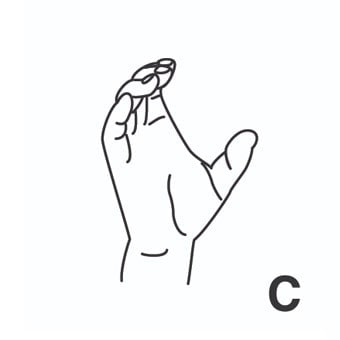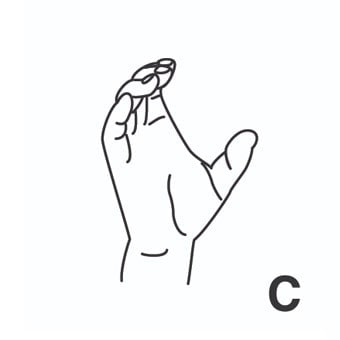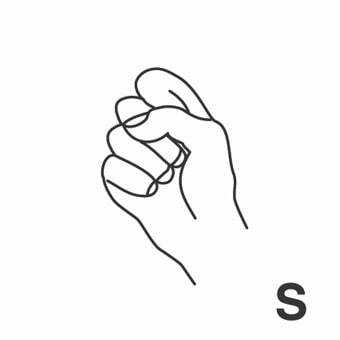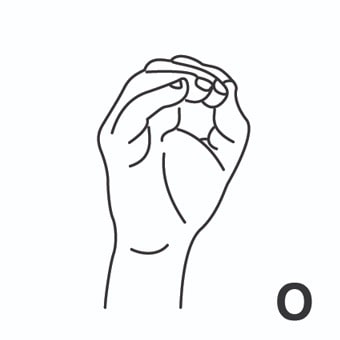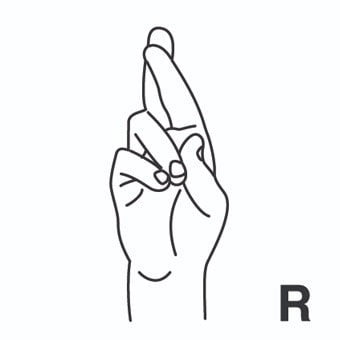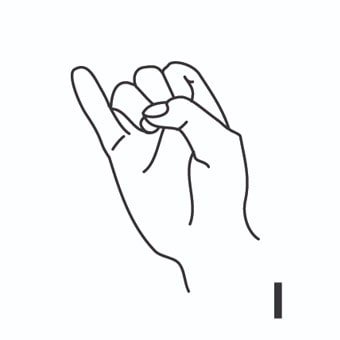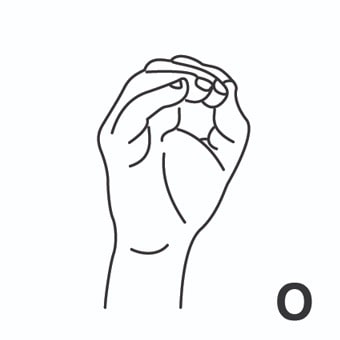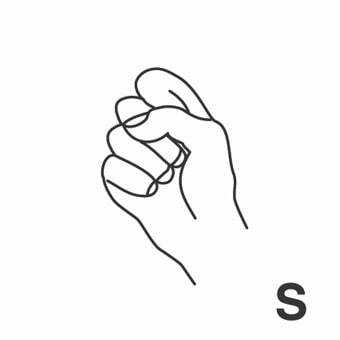 accessory1 = accesorio. 
Example:

 If static is a problem, it can usually be cured by the use of an anti-static mat and regular applications of anti-static sprays, both available from accessory suppliers.
more:
» bathroom accessories = accesorios, accesorios de baño.
Example:

 The best bathroom accessories are those that you can wash or change on a whim.