Accordingly in spanish
En consecuencia
pronunciation:

enkoʊnsekuenθiɑ
part of speech:

adverb
In gestures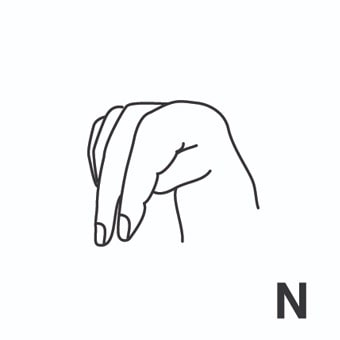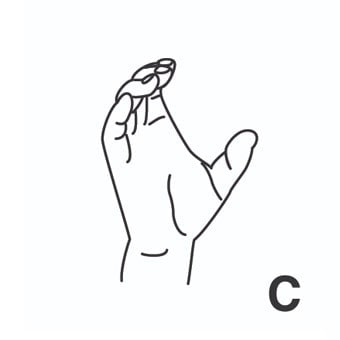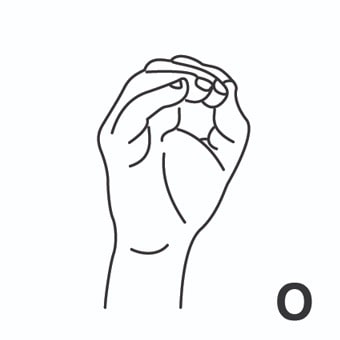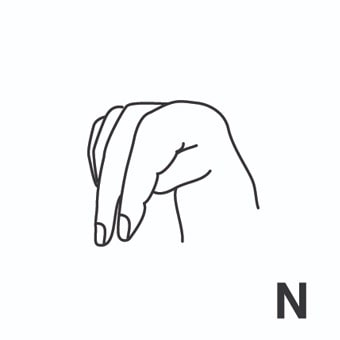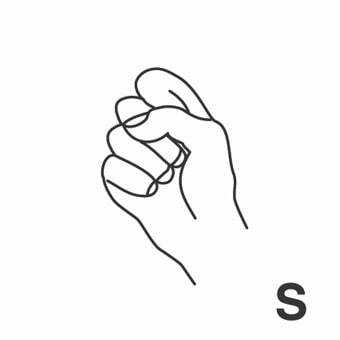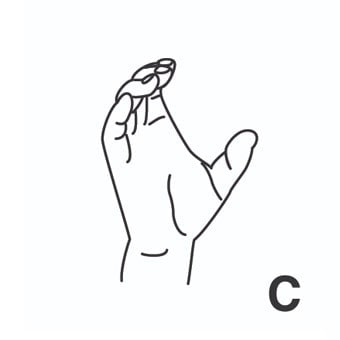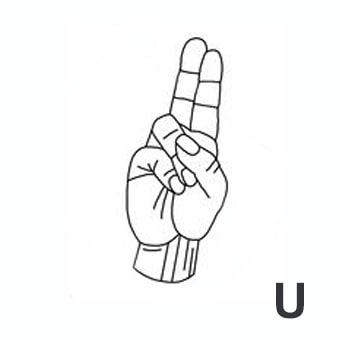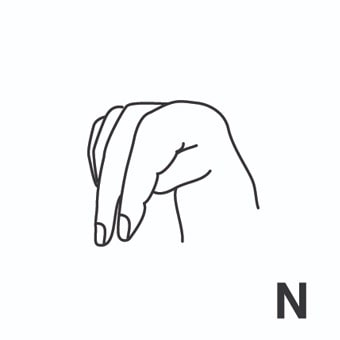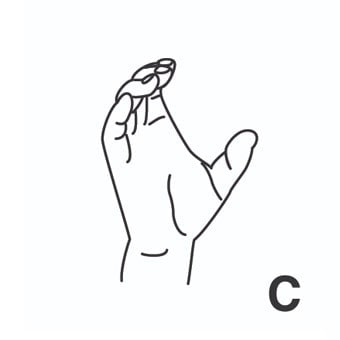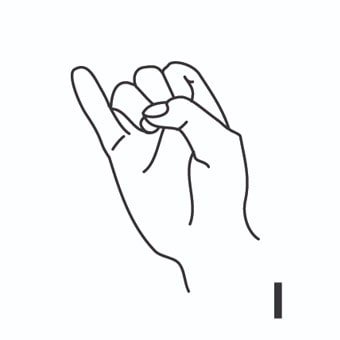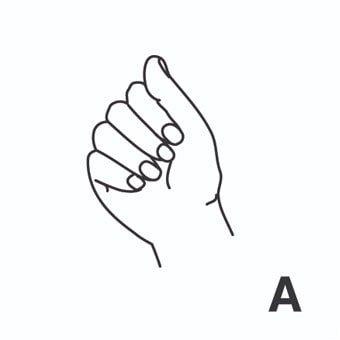 accordingly = de conformidad con eso, consecuentemente, en consecuencia, de acuerdo con esto, por ello, por esto, de este modo, por ende. 
Example:

 If the edition of the work is emphasised, then the work is entered accordingly as an edition of the original work.
more:
» act + accordingly = actuar en consecuencia, actuar consecuentemente.
Example:

 Public librarians will have to determine whether these standardization processes are positive and negative, and act accordingly.
Accordingly synonyms
consequently
in spanish:

por consiguiente,
pronunciation:

kɑnsəkwəntli
part of speech:

adverb