Bachelor in spanish
Soltero
pronunciation:

soʊlteɹ̩oʊ
part of speech:

noun
In gestures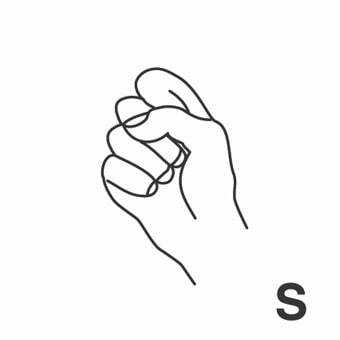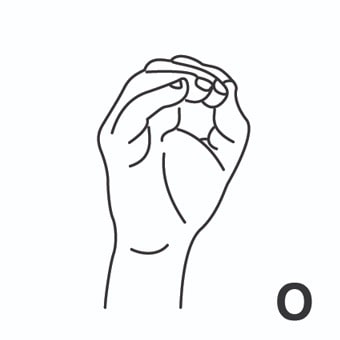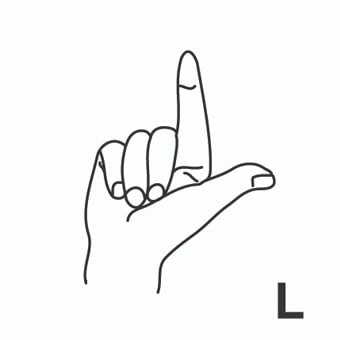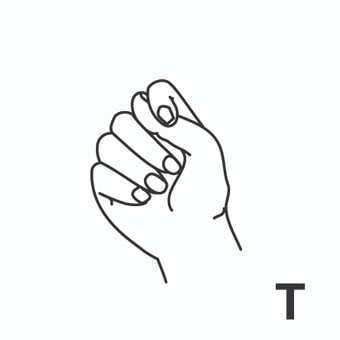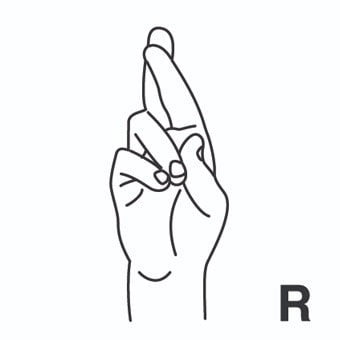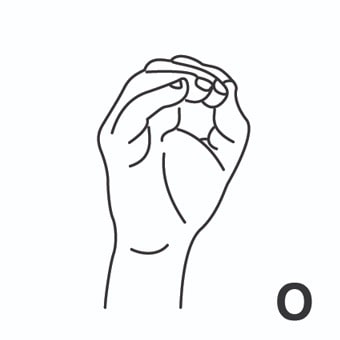 bachelor = soltero, hombre soltero. [Pincha en para ver otras palabras que acaban con esta terminación]
Example:

 By the way, he's a bachelor and has been at Royalty for five years and is well-known and respected.
more:
» Bachelor of Arts (B.A.) = Diplomatura en Humanidades.
Example:

 Mr. Welsh received a B.A. in philosophy from Notre Dame in 1940, where he also attended law school.
» bachelor pad = picadero, apartamento de soltero.
Example:

 When Mike moves in with Molly and her family, he has to adjust from life in his bachelor pad to a house full of women.
» bachelor party = fiesta de despedida de soltero, despedida de soltero.
Example:

 The bachelorette party, similar to yet, in many ways different from, the bachelor party, affords women the opportunity to enjoy their 'last night of freedom'.
» bachelor's degree = diplomatura, grado.
Example:

 He received his bachelor's degree from UCLA and a master's degree in librarianship from Catholic University.
» B.Sc. degree (Bachelor of Science) = diplomatura (en ciencias).
Example:

 There are more than 20 LIS schools in the Arab world and they grant diplomas, B.Sc. degrees, Master degrees and Ph.D.
» eligible bachelor = buen partido, joven casadero.
Example:

 Even more surprisingly, a significant number of eligible bachelors (22% percent) agreed with a statement that marriage just isn't for them.
Bachelor synonyms
bach
in spanish:

llevar una vida de soltero,
pronunciation:

bɑk
part of speech:

noun
bachelor-at-arms
in spanish:

soltero de armas,
pronunciation:

bætʃəlɔrəthɑrmz
part of speech:

noun
knight bachelor
in spanish:

soltero caballero,
pronunciation:

naɪtbætʃəlɜr
part of speech:

noun
unmarried man
in spanish:

hombre soltero,
pronunciation:

ənmeridmæn
part of speech:

noun