Backbreaking in spanish
Matador
pronunciation:

mɑtɑdoʊɹ̩
part of speech:

adjective
In gestures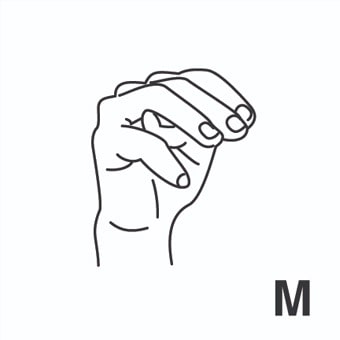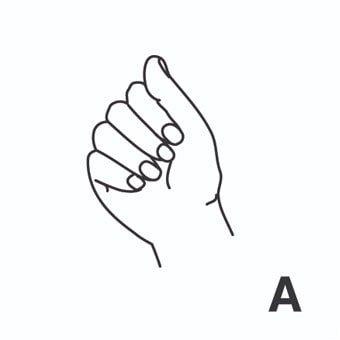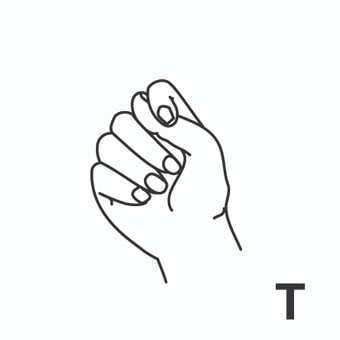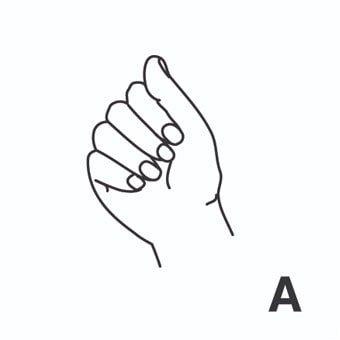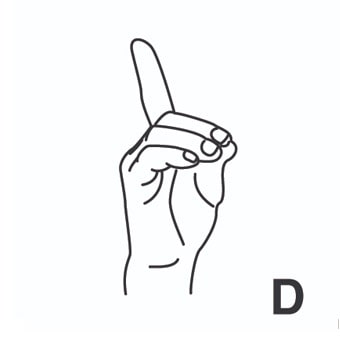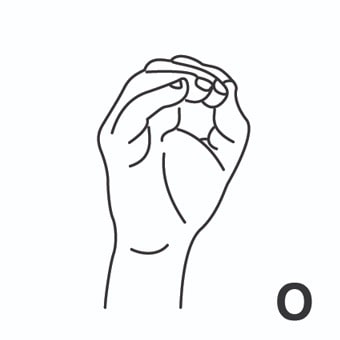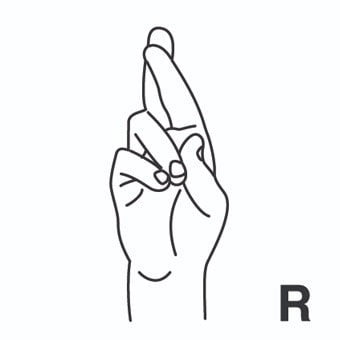 backbreaking [back-breaking] = extenuante, agotador. 
Example:

 Romantic comedies are backbreaking to write because they have to be fresh.
more:
» backbreaking work = trabajo extenuante, trabajo agotador.
Example:

 His book plumbs the elusive depths of slaves' resistance by showing how they created opportunities for autonomy even while immersed in backbreaking work.
Backbreaking synonyms
hard
in spanish:

difícil,
pronunciation:

hɑrd
part of speech:

adjective
arduous
in spanish:

arduo,
pronunciation:

ɑrdʒuəs
part of speech:

adjective
heavy
in spanish:

pesado,
pronunciation:

hevi
part of speech:

adjective
laborious
in spanish:

laborioso,
pronunciation:

ləbɔriəs
part of speech:

adjective
grueling
in spanish:

agotador,
pronunciation:

gruɪlɪŋ
part of speech:

adjective
gruelling
in spanish:

agotador,
pronunciation:

grulɪŋ
part of speech:

adjective
toilsome
in spanish:

fatigoso,
pronunciation:

tɔɪlsəm
part of speech:

adjective
labourious
in spanish:

laborioso,
pronunciation:

ləbʊriəs
part of speech:

adjective
effortful
in spanish:

esfuerzo,
pronunciation:

efɜrtfʊl
part of speech:

adjective
punishing
in spanish:

agotador,
pronunciation:

pʌnɪʃɪŋ
part of speech:

adjective