Caching in spanish
Almacenamiento en caché
pronunciation:

ɑlmɑθenɑmientoʊenkɑtʃe
part of speech:

noun, verb
In gestures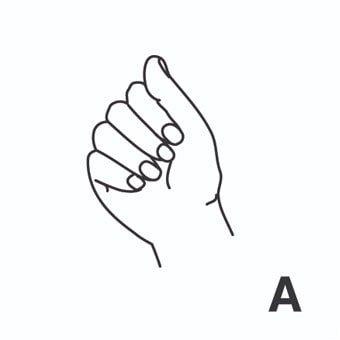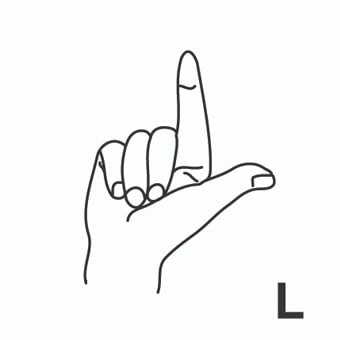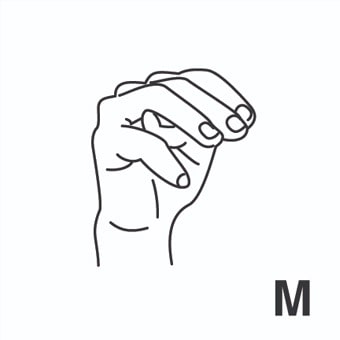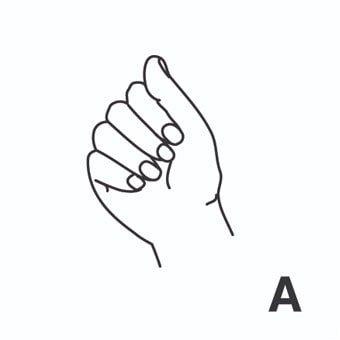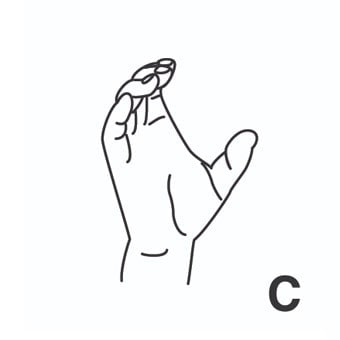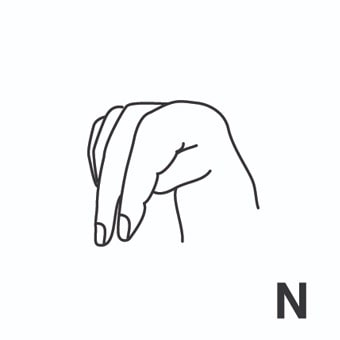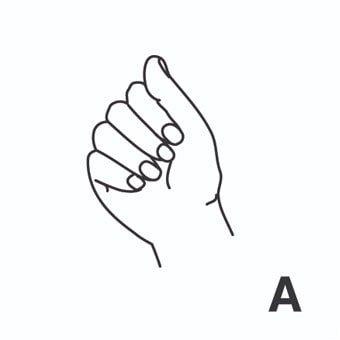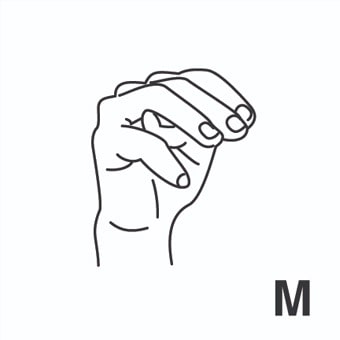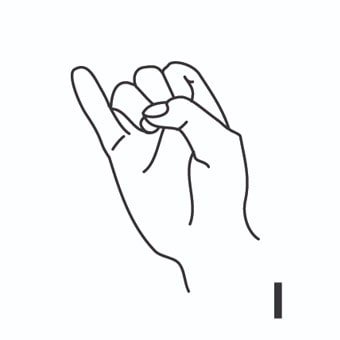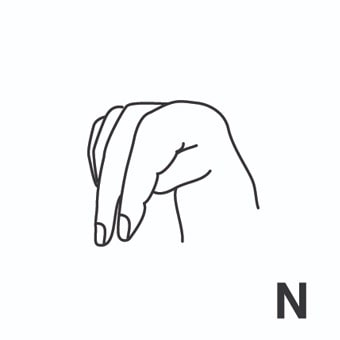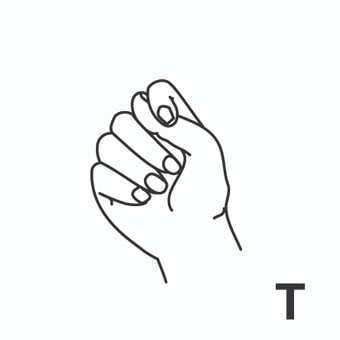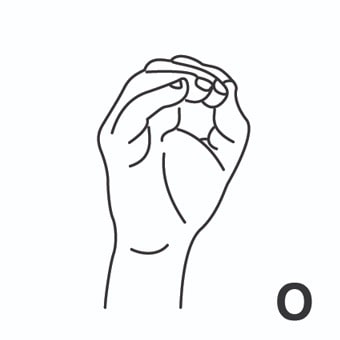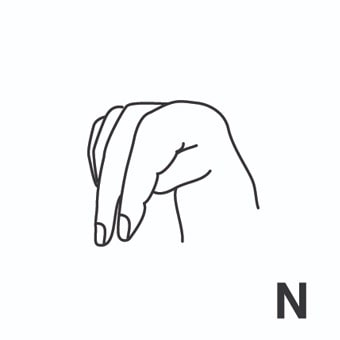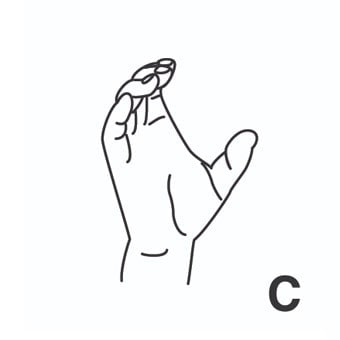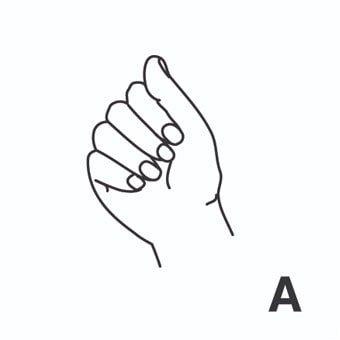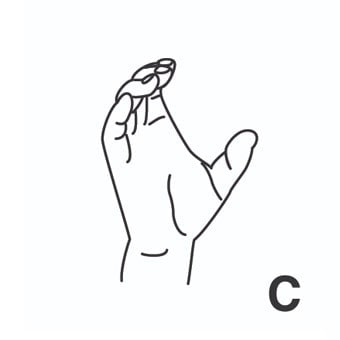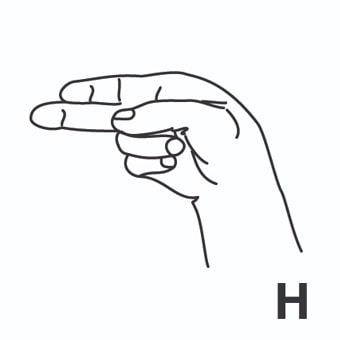 cache3 = almacenar, guardar, acumular, esconder, ocultar. 
Example:

 Previous studies in which squirrels were provisioned with an abundant supply of food found a reduction in the rate of caching.
caching = copia caché. [En Internet, réplica en un servidor Web de páginas Web que existen en otro servidor Web y que son muy frecuentadas para facilitar su acceso]
Example:

 Caching involves retaining copies of Web pages that have previously been visited by customers of that service.