Dander in spanish
Caspa
pronunciation:

kɑspɑ
part of speech:

noun
In gestures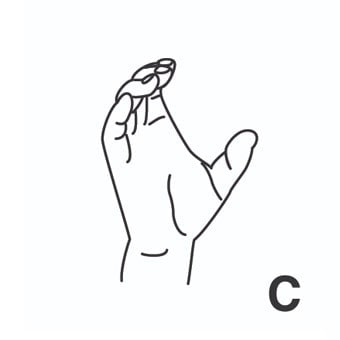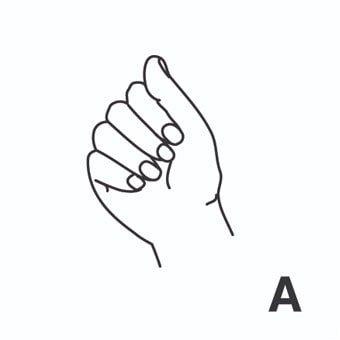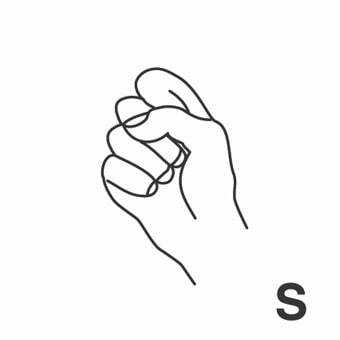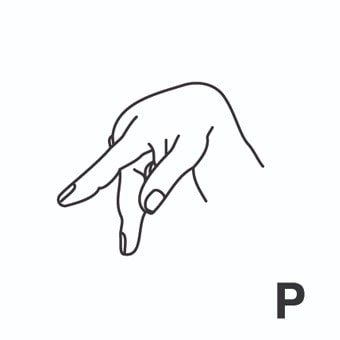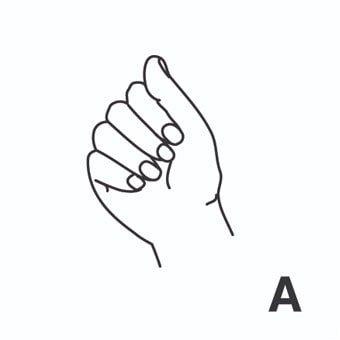 dander = caspa. 
Example:

 Feather dusters use the principles of static electricity to take up small debris such as dander.
more:
» get + Posesivo + dander up = irritar, enojar, exasperar, enervar, cabrear, encrespar, sacar de quicio, dar rabia, dar coraje.
Example:

 Nothing got her dander up worse than hearing excuses for not accomplishing something.
Dander synonyms
hackles
in spanish:

collar,
pronunciation:

hækəlz
part of speech:

noun