Darling in spanish
Querido
pronunciation:

keɹ̩idoʊ
part of speech:

noun
In gestures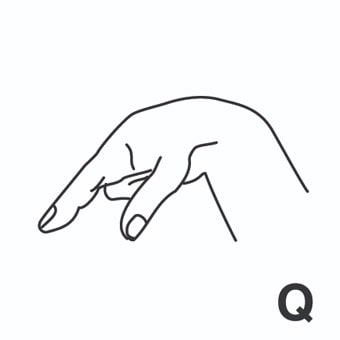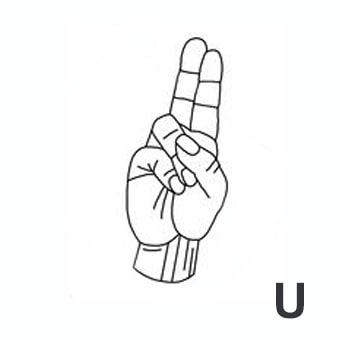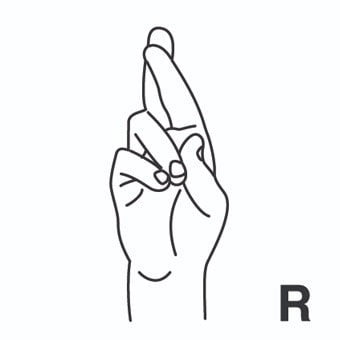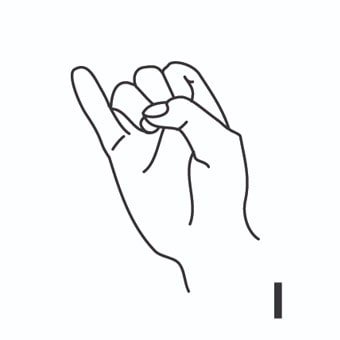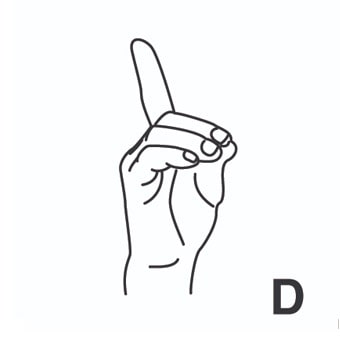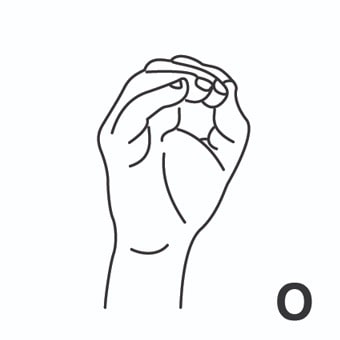 darling1 = niño mimado. 
Example:

 There is the work of the very competent and literate novelist who is not avant-garde or the current darling of the critics, but is certainly regarded as a professional and imaginative writer.
darling2 = querido, amado, adorable, lindo, mono, primoroso. 
Example:

 Anyhow, family -- including my darling niece and nephew, who were a little bit off their oats when I arrived.
Darling synonyms
pet
in spanish:

mascota,
pronunciation:

pet
part of speech:

noun
dear
in spanish:

querido,
pronunciation:

dɪr
part of speech:

noun, adjective
favorite
in spanish:

favorito,
pronunciation:

feɪvɜrɪt
part of speech:

adjective, noun
beloved
in spanish:

amado,
pronunciation:

bɪlʌvd
part of speech:

adjective
favourite
in spanish:

favorito,
pronunciation:

feɪvɜrɪt
part of speech:

adjective, noun
loved
in spanish:

amado,
pronunciation:

lʌvd
part of speech:

adjective
dearie
in spanish:

cariño,
pronunciation:

dɪri
part of speech:

noun
ducky
in spanish:

cariño,
pronunciation:

dʌki
part of speech:

noun
deary
in spanish:

querido,
pronunciation:

dɪri
part of speech:

noun
darling river
in spanish:

río querido,
pronunciation:

dɑrlɪŋrɪvɜr
part of speech:

noun