Gable in spanish
Aguilón
pronunciation:

ɑgiloʊn
part of speech:

noun
In gestures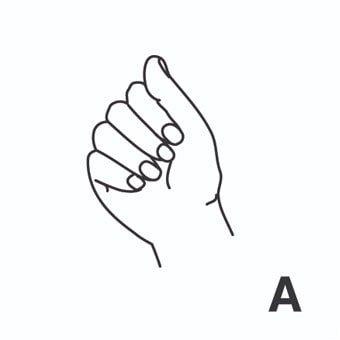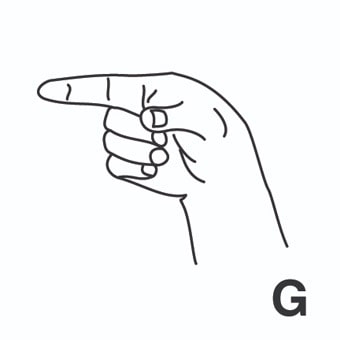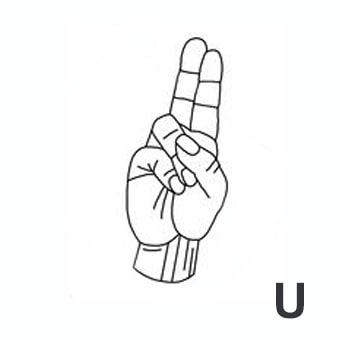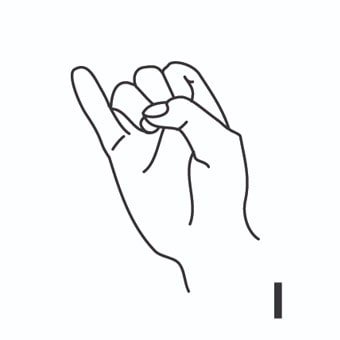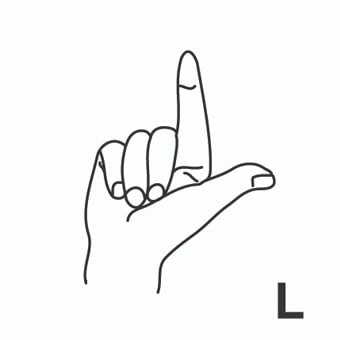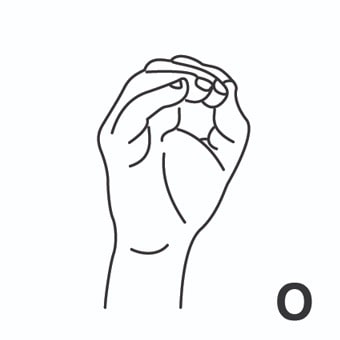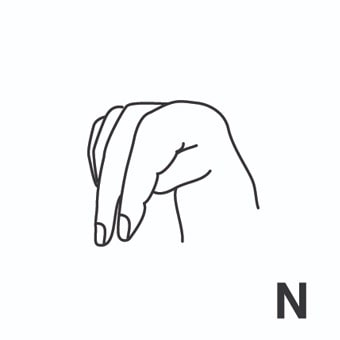 gable = hastial. [Parte superior triangular de la fachada de un edificio, en la cual descansan las dos vertientes del tejado o cubierta]
Example:

 Some years ago Brande, a small textile town whose art exhibitions attracted little interest decided to experiment with the display of pictures on the gables of its houses.
more:
» gable end = hastial.
Example:

 According to the new design, the roof will have gable ends as opposed to being hipped with dormer windows 

=

 De acuerdo con el nuevo diseño, el techo tendrá hastiales en lugar de ser a cuatro aguas con buhardillas.
Gable synonyms
gable end
in spanish:

extremo de hastial,
pronunciation:

geɪbəlend
part of speech:

noun
gable wall
in spanish:

muro a dos aguas,
pronunciation:

geɪbəlwɔl
part of speech:

noun