Icy in spanish
Glacial
pronunciation:

glɑθiɑl
part of speech:

adjective
In gestures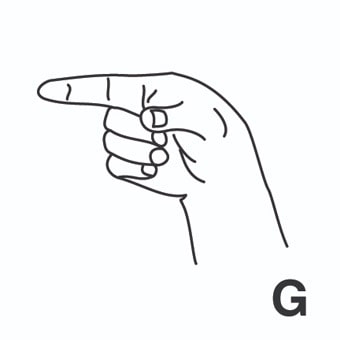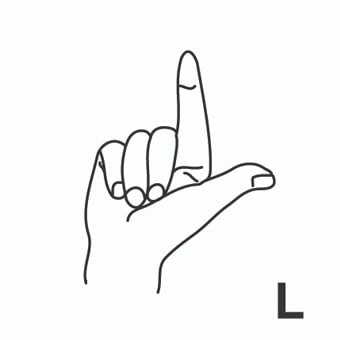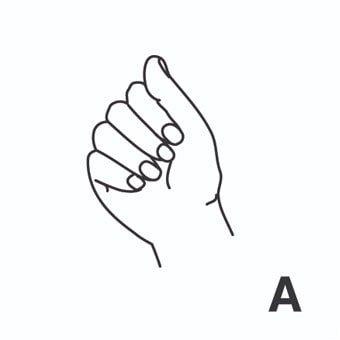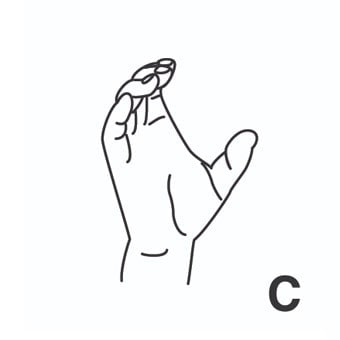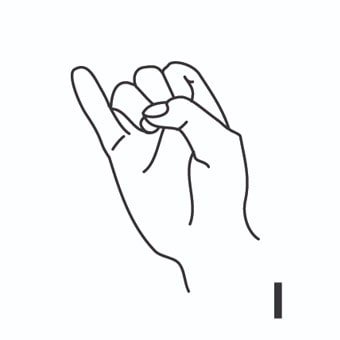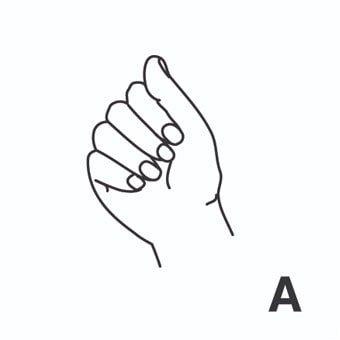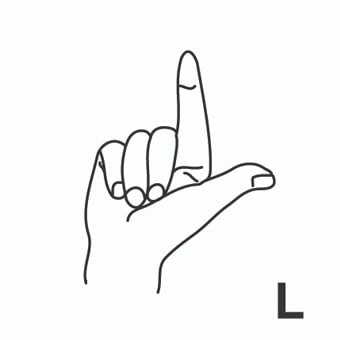 icy [icier -comp., iciest -sup.] = helado, gélido, glacial. [Pincha en o en para ver otros adjetivos cuyo grados comparativos y superlativos se formas añadiendo "-er" o "-est" (o sus variantes "-r" o "-st") al final]
Example:

 In general, studless tires did best on snow, while those with studs were best on icy roads.
more:
» icy glare = mirada fría.
Example:

 Her eyes swept the room and then enveloped him in an icy glare.
» icy wind = ambiente hostil.
Example:

 This is the text of a talk given to a conference on Libraries in the icy wind of cultural policy, held in Jarfalla, May 81.
Icy synonyms
cold
in spanish:

frío,
pronunciation:

koʊld
part of speech:

adjective, noun
frozen
in spanish:

congelado,
pronunciation:

froʊzən
part of speech:

adjective
gelid
in spanish:

gélido,
pronunciation:

gelɪd
part of speech:

adjective
arctic
in spanish:

ártico,
pronunciation:

ɑrktɪk
part of speech:

noun, adjective
shiny
in spanish:

brillante,
pronunciation:

ʃaɪni
part of speech:

adjective
frigid
in spanish:

frígido,
pronunciation:

frɪdʒəd
part of speech:

adjective
polar
in spanish:

polar,
pronunciation:

poʊlɜr
part of speech:

adjective
frosty
in spanish:

escarchado,
pronunciation:

frɔsti
part of speech:

adjective
glacial
in spanish:

glacial,
pronunciation:

gleɪʃəl
part of speech:

adjective
wintry
in spanish:

invernal,
pronunciation:

wɪntri
part of speech:

adjective
freezing
in spanish:

congelación,
pronunciation:

frizɪŋ
part of speech:

noun
glazed
in spanish:

vidriado,
pronunciation:

gleɪzd
part of speech:

adjective