Keyhole in spanish
Ojo de cerradura
pronunciation:

oʊxoʊdeθerɑduɹ̩ɑ
part of speech:

noun
In gestures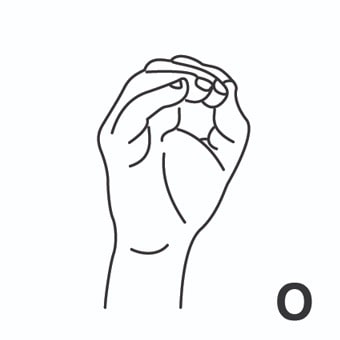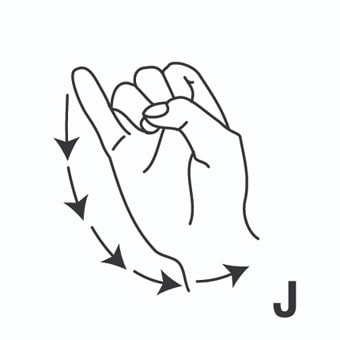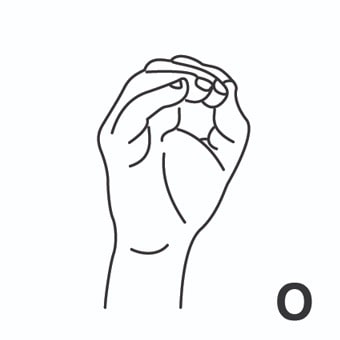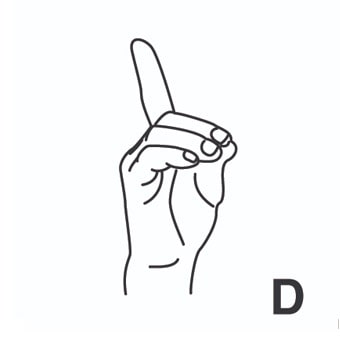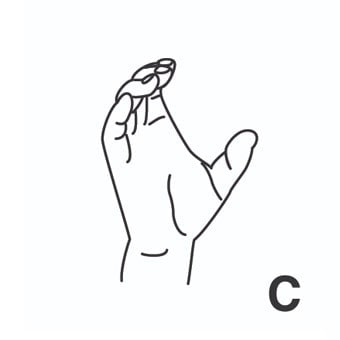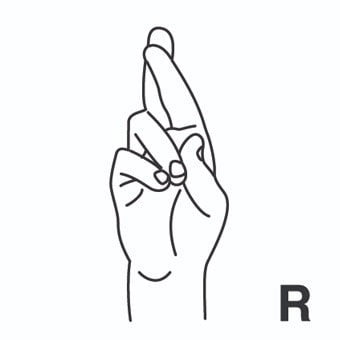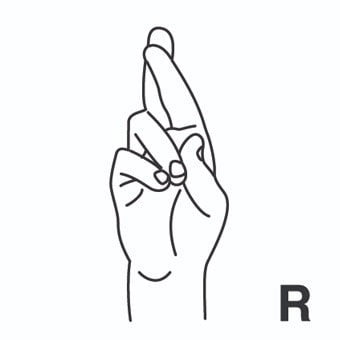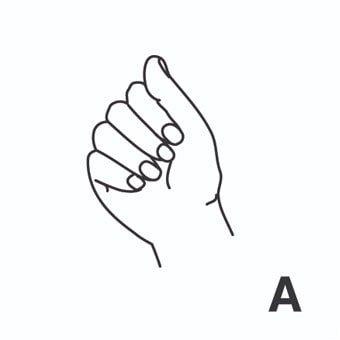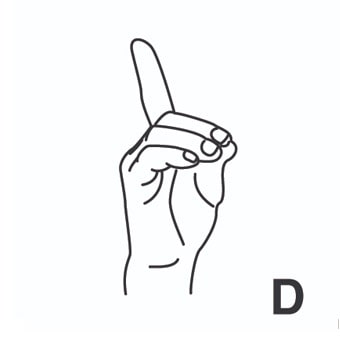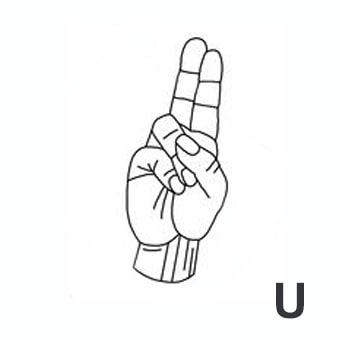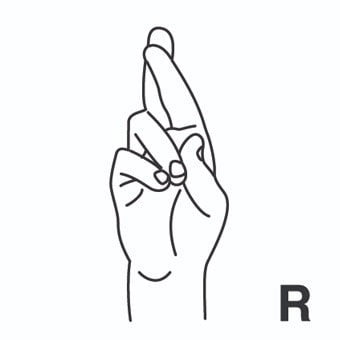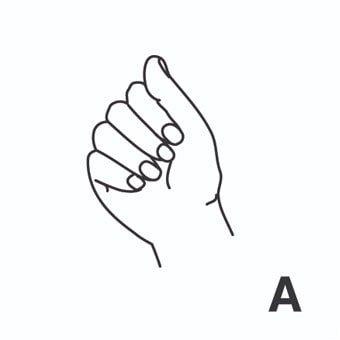 keyhole = ojo de la cerradura, agujero de la cerradura. 
Example:

 The name is motivated by the analogy of looking at a room through a keyhole in the door.
more:
» keyhole surgery = cirugía mínimamente invasiva, laparoscopia, cirugía laparoscópica.
Example:

 Laparoscopic surgery includes operations within the abdominal or pelvic cavities, whereas keyhole surgery performed on the thoracic or chest cavity is called thoracoscopic surgery.