Keyword in spanish
Palabra clave
pronunciation:

pɑlɑbɹ̩ɑklɑbe
part of speech:

noun
In gestures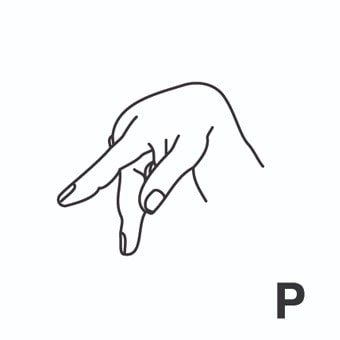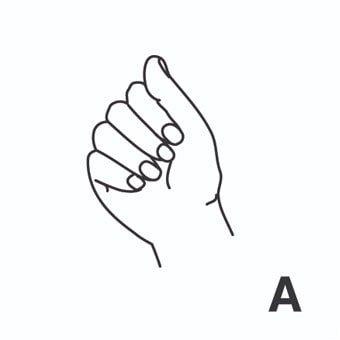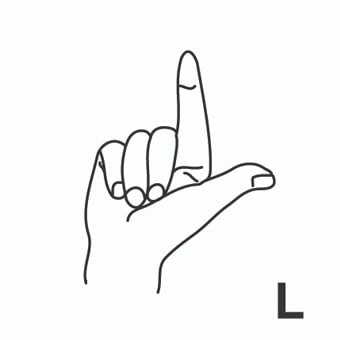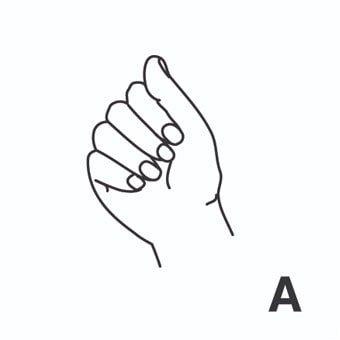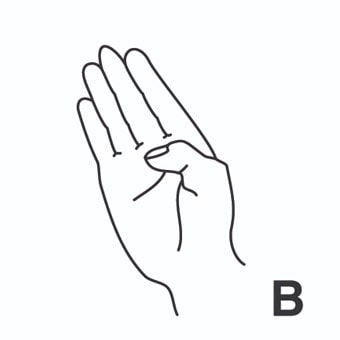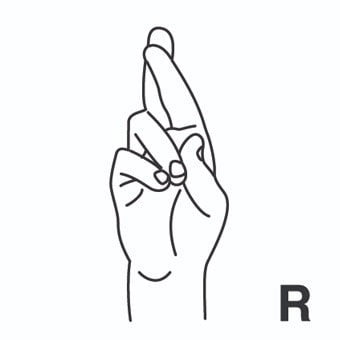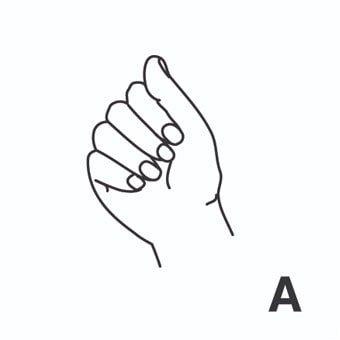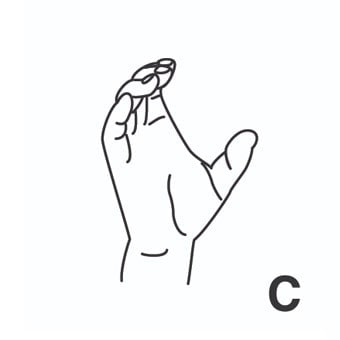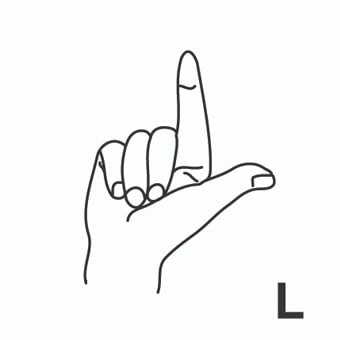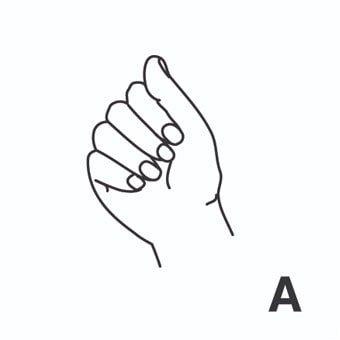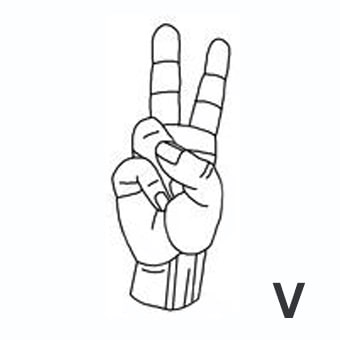 keyword [key word] = palabra clave. [Palabra o grupo de palabras seleccionadas bien del título o del texto de un documento o bien de una demanda documental para caracterizar el contenido de un documento]
Example:

 Each title is arranged in an alphabetical sequence according to each of its keywords in turn.
more:
» keyword catalogue = catálogo alfabético de palabras clave.
Example:

 All stocks were brought together and a keyword catalogue with 9,000 entries was constructed.
» Keyword-in-Context (KWIC) = índice KWIC (Palabra Clave en su Contexto). [Indice generado por ordenador, en el que han sido permutadas todas las palabras claves del título de un documento, con un número limitado de caracteres, para presentarlas ordenadas alfabéticamente de manera que cada una de ellas aparezca como un punto de acceso]
Example:

 A KWIC or Keyword In Context index is the most readily produced type of index.
» keyword indexing = indización por palabras clave.
Example:

 Co-word analysis of keywords and titles was undertaken and results suggest that keyword indexing does not distort co-word findings 

=

 Se realizó un análisis de coocurrencia de las palabras clave y de los títulos y los resultados indican que la indización por palabras clave no distorsiona los hallazgos de la coocurrencia de palabras.
» Keyword-in-Title (KWIT) = índice KWIT (Palabra Clave del Título).
Example:

 KWIT indexes is merely another name for the same type of index (i.e., KWIC index); KWIT stands for Keyword-in-title.
» Keyword-Out-of-Context (KWOC) = índice KWOC (palabra clave fuera de su contexto). [Indice que presenta las palabras claves significativas de los títulos de los documentos ordenadas alfabéticamente, pero sin permutación, de forma que el título aparece en el orden normal de su presentación, y la palabra retenida como encabezamiento]
Example:

 A KWOC (Keyword-Out-of-Context) index, for instance, is a title index where the keywords are extracted from the titles and displayed as a heading.
» keyword search = búsqueda de palabras clave.
Example:

 This package enables the library to carry out the following functions: title searches; keyword searches; generating overdues; generating chasers; printing applications, generating loan statistics; generating reports.
» permuted keyword index = índice permutado de palabras clave.
Example:

 Interestingly enough, Green himself had paid a visit to the 'Manchester Reference Library' where he was shown round by the librarian, Andrea Crestadoro, now best remembered as the pioneer of permuted keyword indexes.
» permuted keyword list = lista permutada de palabras clave.
Example:

 The knowledge base includes a whole range of widely varied knowledge representation techniques from permuted keyword lists, and universal classification schemes to alphabetical indexes and specialised encyclopedias.