Laden in spanish
Cargado
pronunciation:

kɑɹ̩gɑdoʊ
part of speech:

adjective
In gestures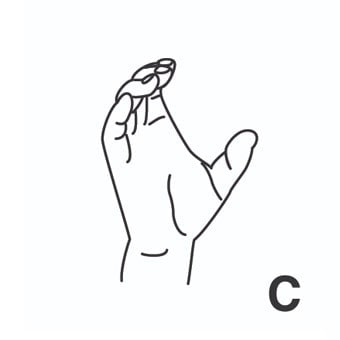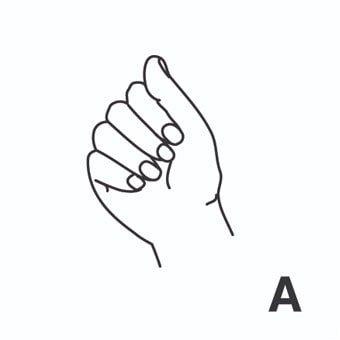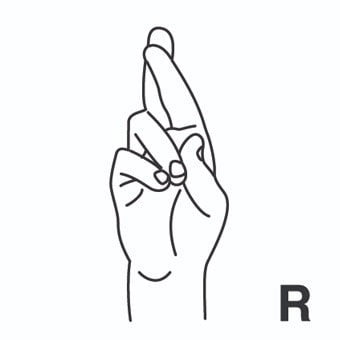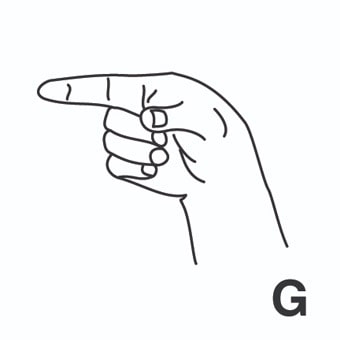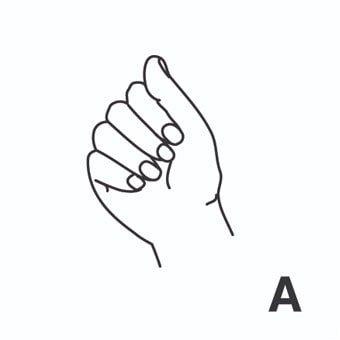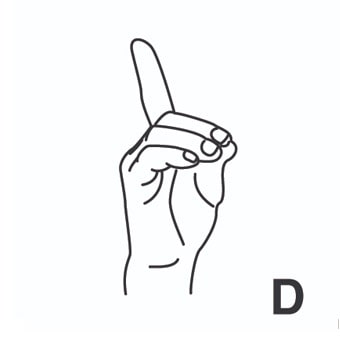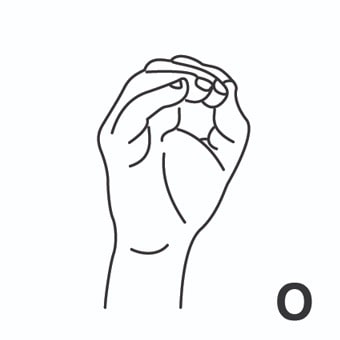 laden = cargado, lleno. 
Example:

 When you arrive at the check-out desk you have a laden trolley and many more items than on your shopping list.
more:
» agenda-laden = con intenciones ocultas, con planes ocultos, con intereses ocultos.
Example:

 While some sites are strictly parody intended or product-promoting, some intentionally lure the unsuspecting into information provided by hate groups or other agenda-laden organisations.
» calorie-laden = cargado de calorías, repleto de calorías.
Example:

 Banning sugared beverages from schools will limit children's access to calorie-laden sodas and sports drinks.
» debt-laden = cargado de deudas, lleno de deudas, plagado de deudas, entrampado.
Example:

 Debt-laden companies are selling off assets as a slowing economy, a weak rupee and volatile capital markets offer little hope of a turnaround.
» laden with = lleno de, cargado de.
Example:

 Did you know that the "pope's nose" is laden with toxins from the chicken's body which accumulate in the little fatty morsel?.
» moisture-laden = cargado de humedad.
Example:

 Moisture-laden clouds prevailed yesterday with a few rampant rumbles of thunder, but for the most part rains were light of stratiform (non-cumuliform) nature.
» risk-laden = cargado de riesgos, cargado de peligros, lleno de riesgos, lleno de peligros, plagado de riesgos, plagado de peligros.
Example:

 The mental attitude which best reflected the risk-laden world inhabited by those living off the sea was their belief in luck.
Laden synonyms
load
in spanish:

carga,
pronunciation:

loʊd
part of speech:

noun
full
in spanish:

completo,
pronunciation:

fʊl
part of speech:

adjective
ladle
in spanish:

cucharón,
pronunciation:

leɪdəl
part of speech:

noun
lade
in spanish:

cargar,
pronunciation:

leɪd
part of speech:

verb
loaded
in spanish:

cargado,
pronunciation:

loʊdəd
part of speech:

adjective
oppressed
in spanish:

oprimido,
pronunciation:

əprest
part of speech:

adjective
burdened
in spanish:

cargado,
pronunciation:

bɜrdənd
part of speech:

adjective
ladened
in spanish:

cargado,
pronunciation:

leɪdənd
part of speech:

adjective
load up
in spanish:

cargar,
pronunciation:

loʊdʌp
part of speech:

verb