Ladybird in spanish
Mariquita
pronunciation:

mɑɹ̩ikitɑ
part of speech:

noun
In gestures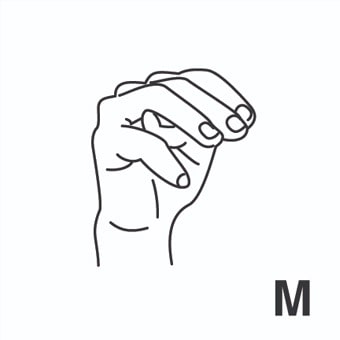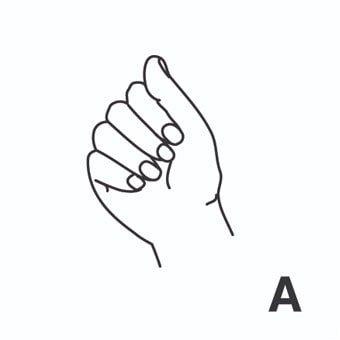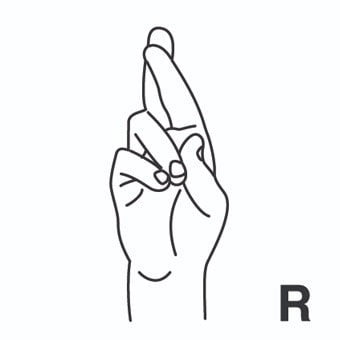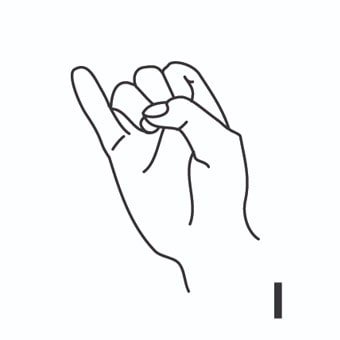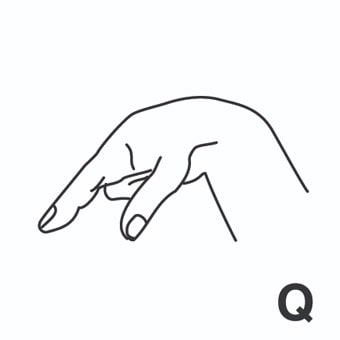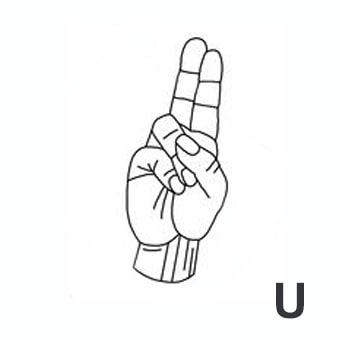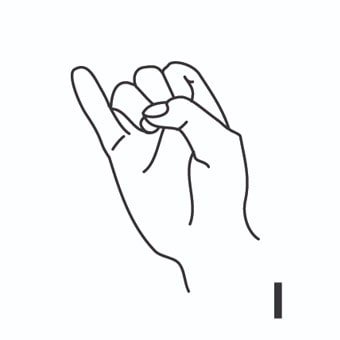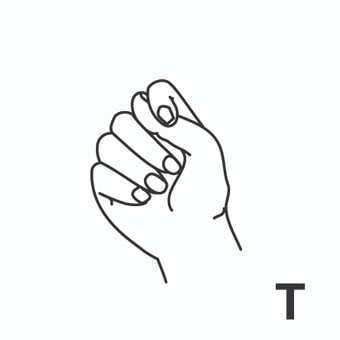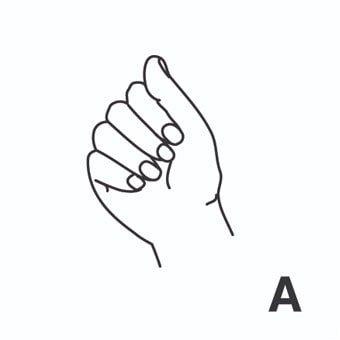 ladybird1 = mariquita. [Término más comúnmente usado en el inglés británico, mientras que en el inglés americano se usa ladybug]
Example:

 'Ladybird, Ladybird' is based on a true story, dramatizing harrowing events that would seem incredible in fiction.
more:
» ladybird beetle = mariquita.
Example:

 The book presents several ideas for projects involving ladybird beetles.
Ladybird2 = Ladybird. [Famoso editor de libros infantiles en pastas duras del mundo anglosajón]
Example:

 A child's very first books may consist only of illustrations and text describing familiar incidents, as the first 'Ladybird' books do.
Ladybird synonyms
ladybug
in spanish:

mariquita,
pronunciation:

leɪdibəg
part of speech:

noun
ladybird beetle
in spanish:

mariquita,
pronunciation:

leɪdibɜrdbitəl
part of speech:

noun
ladybeetle
in spanish:

mariquita,
pronunciation:

leɪdbitəl
part of speech:

noun
lady beetle
in spanish:

escarabajo,
pronunciation:

leɪdibitəl
part of speech:

noun