Nannie in spanish
Nannie
pronunciation:

nɑnnie
part of speech:

noun
In gestures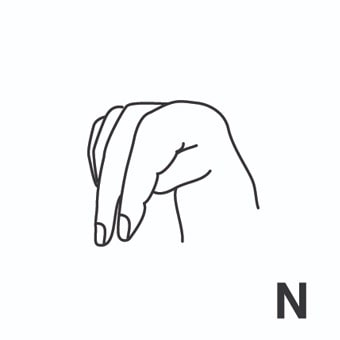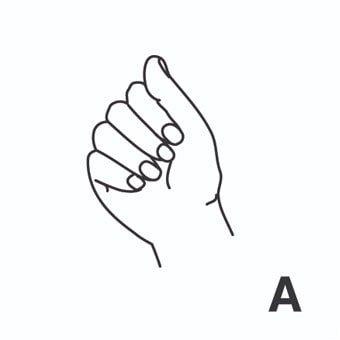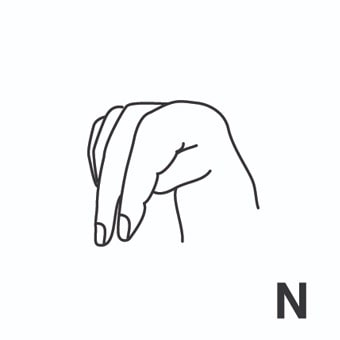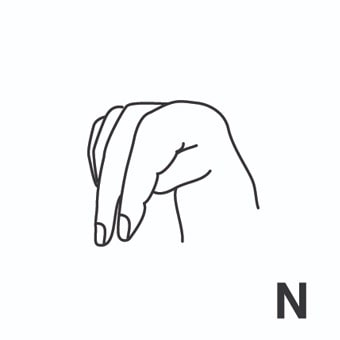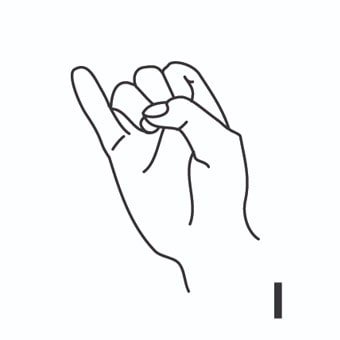 nanny1 = niñera. 
Example:

 Nearly half the children in the survey were cared for in their own homes by au pairs, nannies, housekeepers or maids.
more:
» nanny state = estado paternalista, estado niñera, gobierno paternalista, papá estado.
Example:

 In fact, conservatives rely on a range of 'nanny state' policies that ensure the rich get richer while leaving most Americans worse off.
nanny2 = cabra hembra. 
Example:

 After their breeding season is over, males and females separate, the billies (males) break up into small groups of 2-3 but females (nannies) and kids form loose-knit groups of up to 50.
more:
» nanny-goat = cabra hembra.
Example:

 Results showed that the first colostrum of ewes milked one hour postpartum had significantly more protein than that of nanny-goats.