Pajamas in spanish
Pijama
pronunciation:

pixɑmɑ
part of speech:

noun
In gestures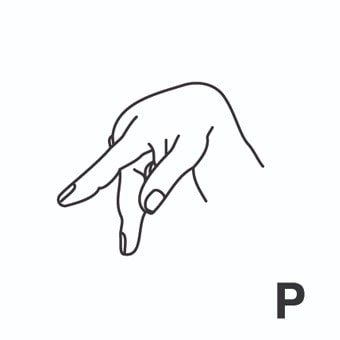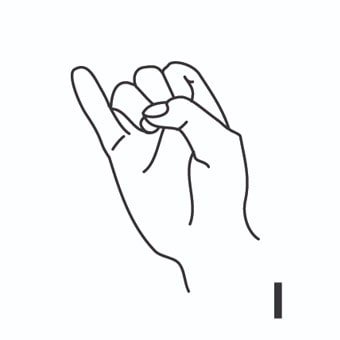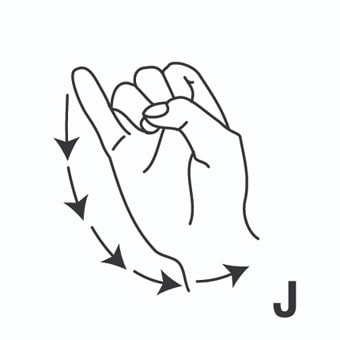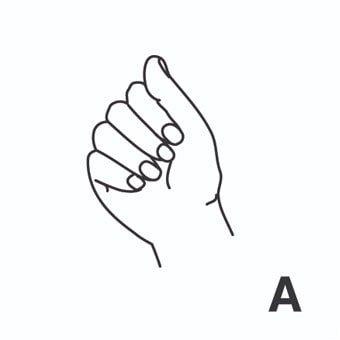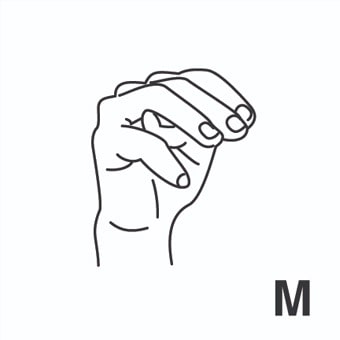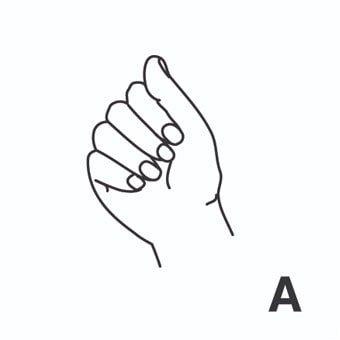 pyjamas [pajamas, -USA] = pijamas. 
Example:

 Pajamas or pyjamas (often abbreviated PJs or jammies) played a prominent role on a popular kids television shown know as 'Bananas in Pajamas'.
more:
» all-in-one pyjamas = esquijama, pelele.
Example:

 Sales of the all-in-one pyjamas soared last year fuelled by celebrity wearers such as Rihanna.
» pyjamas party = fiesta de pijamas.
Example:

 In this room we've had so many pillow fights and pyjamas parties, so many good times.
» the cat's pyjamas = de puta madre, cojonudo, la polla, el copón, la rehostia, la leche, lo máximo, lo sumo, el no va más, la hostia, el súmmum, la última palabra, el último grito.
Example:

 He's supposed to be the cat's pyjamas in modern classical music today.
Pajamas synonyms
pyjamas
in spanish:

pijama,
pronunciation:

pɪdʒɑməz
part of speech:

noun
pajama
in spanish:

pijama,
pronunciation:

pədʒɑmə
part of speech:

noun
pyjama
in spanish:

pijama,
pronunciation:

pɪdʒɑmə
part of speech:

noun