Racetrack in spanish
Pista
pronunciation:

pistɑ
part of speech:

noun
In gestures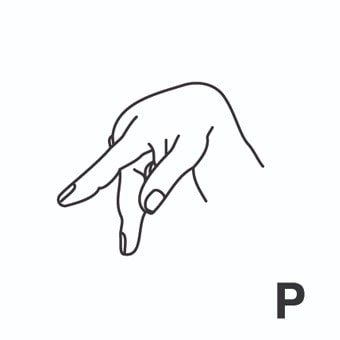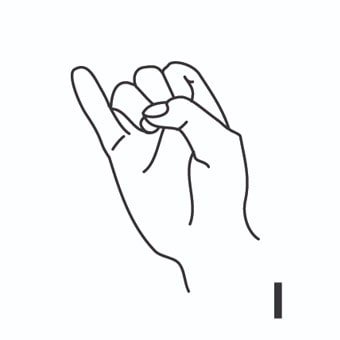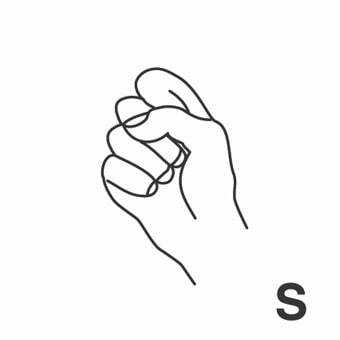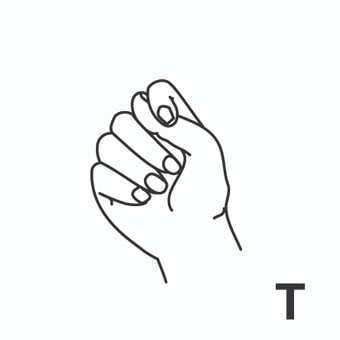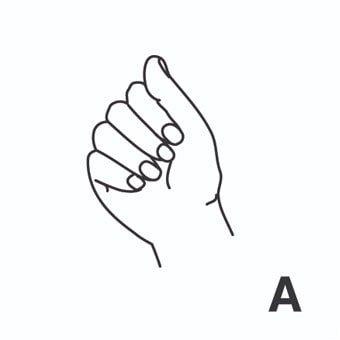 race track = pista de atletismo. 
Example:

 The real world is not a racetrack, countries are not runners, and there is no finish line.
race track = hipódromo. 
Example:

 When people make bets at the race track, they sometimes mistakenly think they have lost and throw away their ticket.
race track = circuito de carreras. 
Example:

 In fact, everything they collect at race tracks, including used oil, oil filters, anti-freeze, brake fluid and oily rags is recycled into useable products.
Racetrack synonyms
track
in spanish:

,
pronunciation:

træk
part of speech:

noun
racecourse
in spanish:

,
pronunciation:

reɪskɔrs
part of speech:

noun
raceway
in spanish:

,
pronunciation:

reɪsweɪ
part of speech:

noun