Racketeer in spanish
Chantajista
pronunciation:

tʃɑntɑxistɑ
part of speech:

noun
In gestures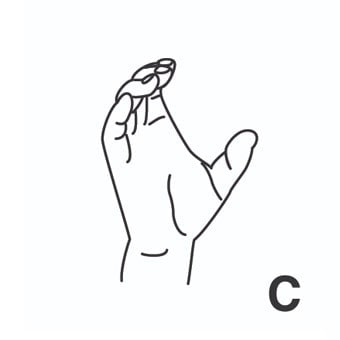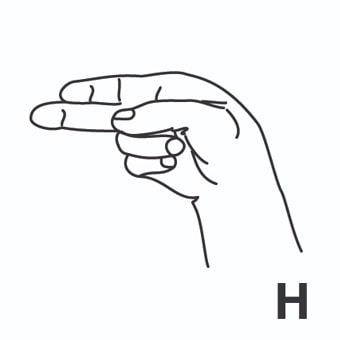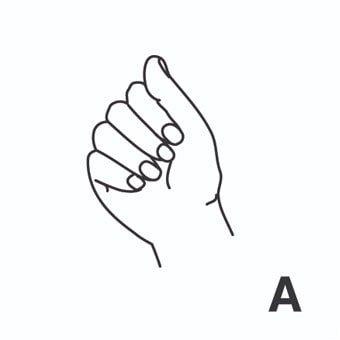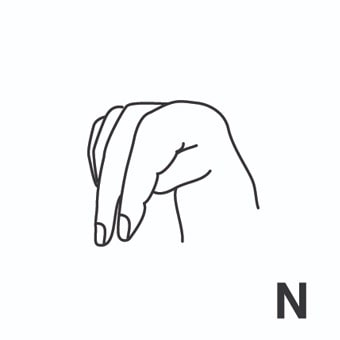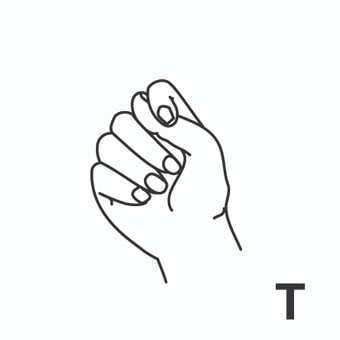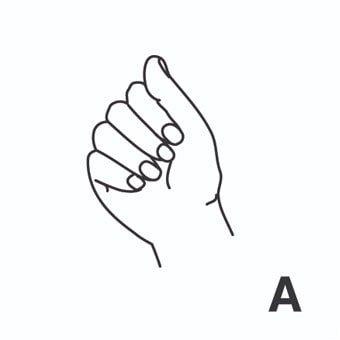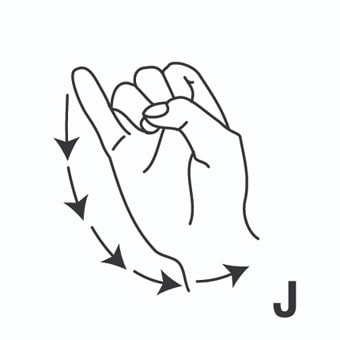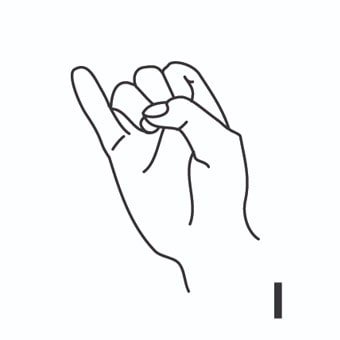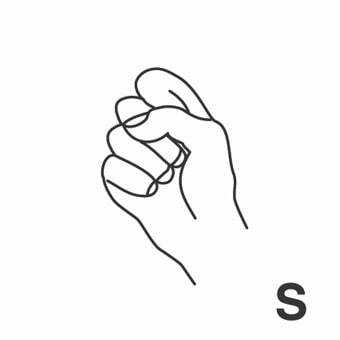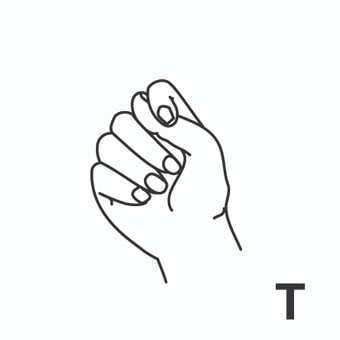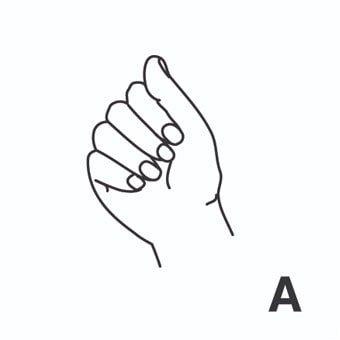 racketeer1 = mafioso, extorsionador, chantajista. [Pincha en para ver otras palabras que acaban con esta terminación]
Example:

 In addition, the racketeer must forfeit all ill-gotten gains obtained through racketeering.
racketeer2 = extorsionar, chantajear. [Pincha en para ver otras palabras que acaban con esta terminación]
Example:

 We have seen some incidents in the past where organised crime gang members have caused accidents and then racketeer the survivors for the benefits.