Tack in spanish
Virar
pronunciation:

biɹ̩ɑɹ̩
part of speech:

noun
In gestures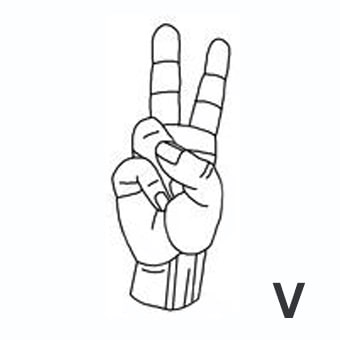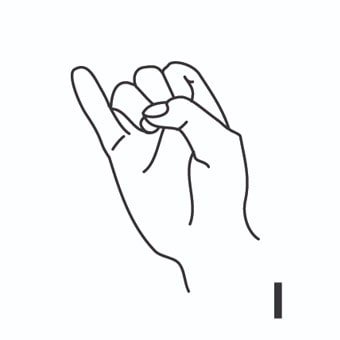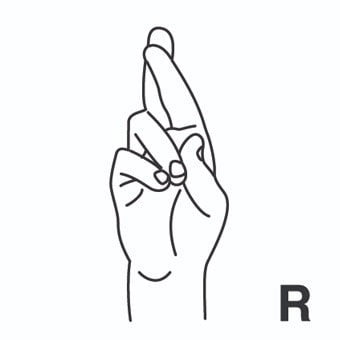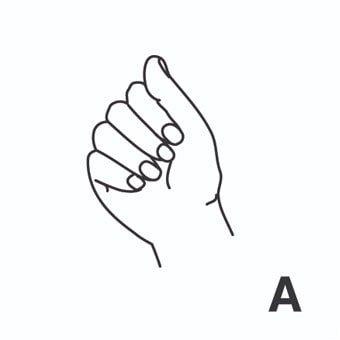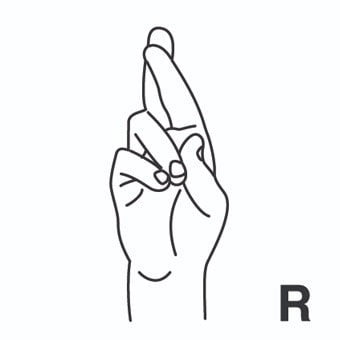 tack1 = táctica, estrategia, rumbo, dirección, método. 
Example:

 The simplest tack would be to include the metadata in the notes field but sorting by metadata attributes is problematic and clunky.
more:
» be as sharp as tack = ser muy agudo, ser muy perspicaz, ser muy aguzado.
Example:

 He's still as sharp as tack and puts me to shame when it comes to certain things in life so I'm not going to argue with him.
» change + tack = cambiar de táctica, cambiar de estrategia, cambiar de rumbo.
Example:

 The article 'Microsoft changes tack' comments on Microsoft's strategy of using the Internet as one of its defences against possible legal action.
» get down to + brass tacks = ir al grano, ir al meollo de la cuestión, ir al meollo del asunto, ir al quid de la cuestión, ir al fondo de la cuestión, ir al fondo del asunto, entrar en materia, dejarse de historias.
Example:

 When you get down to brass tacks, the fundamental reason why the UK is in its current mess is because we were borrowing too much for too long.
» horse tack = aperos del caballo, arnés, jaeces, guarniciones, aperos.
Example:

 They offer a large selection of quality horse tack and supplies at great prices, including cinches.
» tack binding = ?encuadernación con tachuelas.
Example:

 Due to budgetary restrictions, serials librarians are being forced to find more economical methods of preservation than commercial binding such as pambinding, handibind, tack binding, comb binding and plastic coverups.
» take + a tack = seguir una táctica, seguir una estrategia.
Example:

 The tack taken will depend on the librarian's estimate of the inquirer.
tack2 = fijar. 
Example:

 Get four light pieces of wood and fasten them along the edges at the bottom of the lantern, tacking the metal to the wood by means of scutcheon pins.
more:
» tack on = añadir como algo secundario.
Example:

 It was therefore seen as a role to be undertaken by all librarians and not some kind of special services tacked on and separate from the mainstream of library activities.
Tack synonyms
sheet
in spanish:

,
pronunciation:

ʃit
part of speech:

noun
shroud
in spanish:

,
pronunciation:

ʃraʊd
part of speech:

noun
tacking
in spanish:

,
pronunciation:

tækɪŋ
part of speech:

noun
saddlery
in spanish:

,
pronunciation:

sædlɜri
part of speech:

noun
mainsheet
in spanish:

,
pronunciation:

meɪnʃit
part of speech:

noun
stable gear
in spanish:

,
pronunciation:

steɪbəlgɪr
part of speech:

noun
weather sheet
in spanish:

,
pronunciation:

weðɜrʃit
part of speech:

noun
wear ship
in spanish:

,
pronunciation:

werʃɪp
part of speech:

verb